Guests at make-up artist Gary Cockerill's book launch were seeing double on Wednesday night, when Melanie Sykes posed for a snap.
The 'I'm A Celebrity… Get Me Out Of Here!' star stood for pics next to a giant billboard featuring her own face, though we are a little disappointed that she didn't take the chance to take a funny snap or two.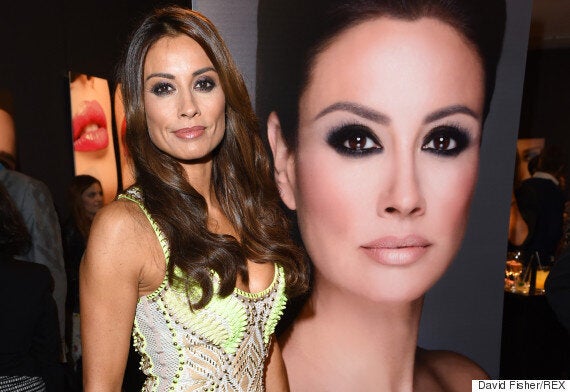 Mel was looking as stunning as usual at the event, letting her hair down and sporting a lime green number.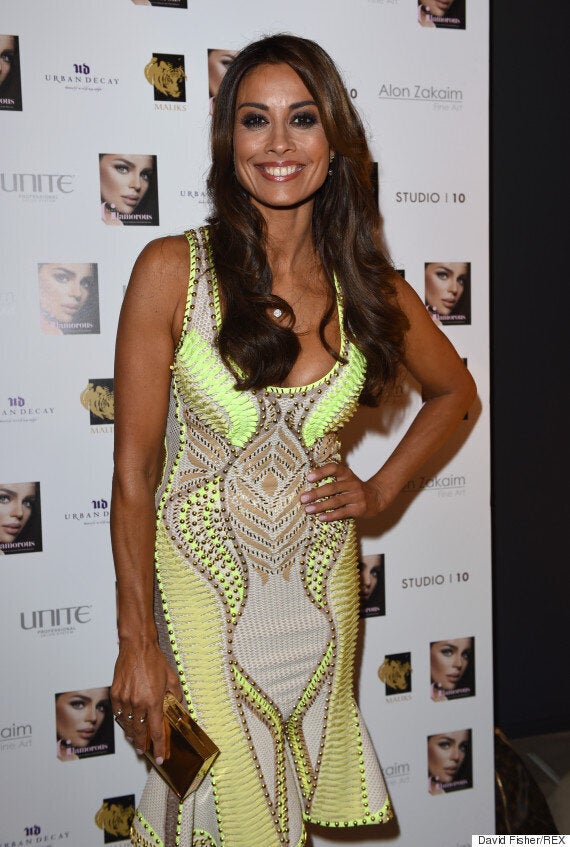 Mel, and of course, the man of the hour Gary, were joined at the launch by Katie Price, who appears to be launching a one-woman campaign to bring back leg warmers.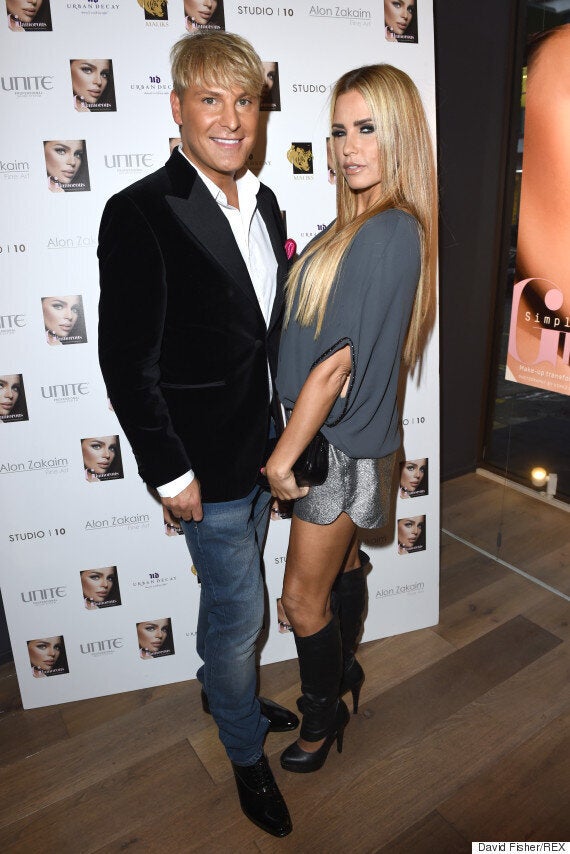 Pricey and her leather-look legwarmers pose with Gary
"I wanted to start investing in my health – so I did," she said. "Everyone that says 'You're so lucky to look like that,' I'm not lucky at all, I put the work in.
"Anyone can get fit. If I can, anyone can – it's that simple! There hasn't been pressure on me growing older in the spotlight. I keep fit for myself."
"It's about my life and how I feel naked. It's been a huge confidence and mood booster."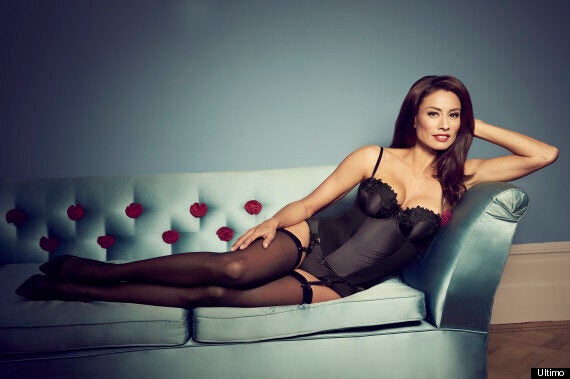 Melanie Sykes' 100 Sexiest