Professor Green's autobiography 'Lucky' is out now, and in it, the London-born rapper tells more than a few interesting tales, including this totally unexpected one about Blur's Alex James.
In a snippet noticed by Digital Spy, Pro Green reveals that he once received a rather interesting, X-rated offer from the bassist.
And while he reckons Alex was joking, the story is still definitely worth telling.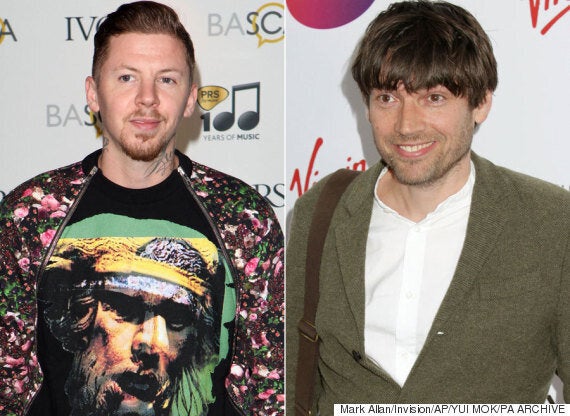 Professor Green and Alex James
While explaining how totally tough it is for an A-lister, Pro Green - real name Stephen Manderson - recalls: "It was hard to keep track of all the people I was meeting.
"Sometimes I didn't realise until a moment had almost passed that it was something I should be filing away in my memory.
"But that's the way it was. I couldn't live it and watch it at the same time, not those brief occasions when, say, I might be getting stuck into the whiskey at a do hosted by Jamie Oliver when Blur's Alex James offered, in an otherwise normal conversation, a blowjob.
"I laughed and said, 'Well, depends who it's from'. He kind of walked away awkwardly. I'm pretty sure he was joking. I hope he was joking."
Well… that's quite the tale isn't it?
Pro Green's autobiography also includes candid chapters about the tougher moments in the rapper's life, and he speaks openly about his father's suicide.
It hasn't all been smooth-sailing for the 'Lullaby' hitmaker in recent months, and he's had to fend off rumours that his marriage to former 'Made In Chelsea' star Millie Mackintosh is in trouble.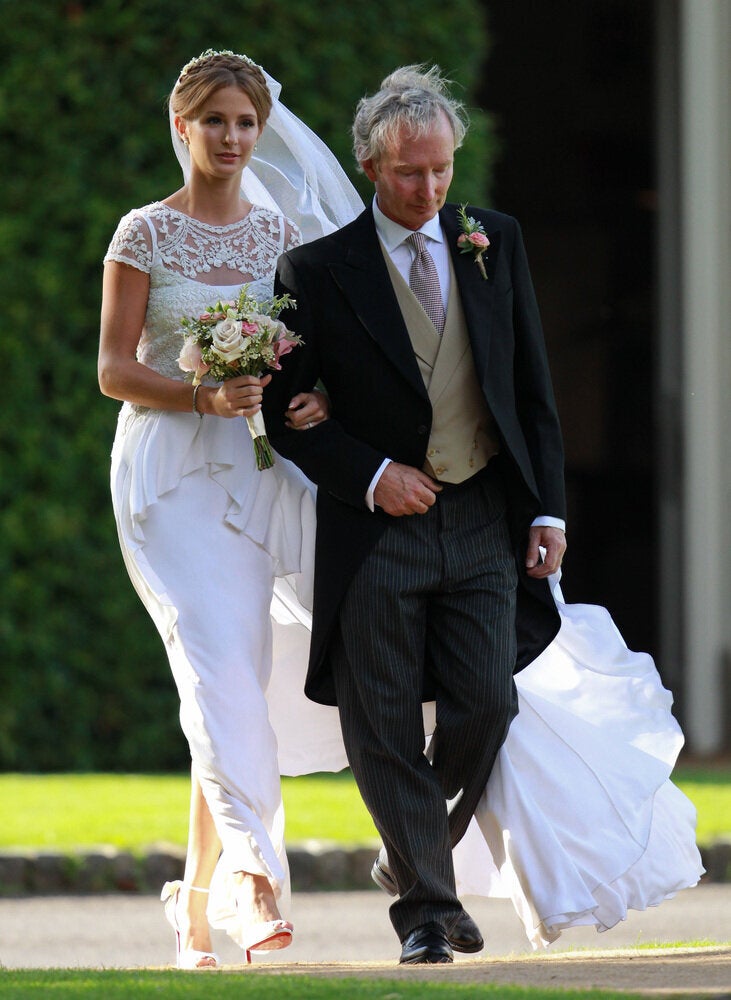 Millie Mackintosh And Professor Green Weedding
Popular in the Community