Jeremy will will join team captains Ian Hislop and Paul Merton and 'Pointless' host Richard Osman, who has been confirmed as one of the two guests for the opening episode on 2 October.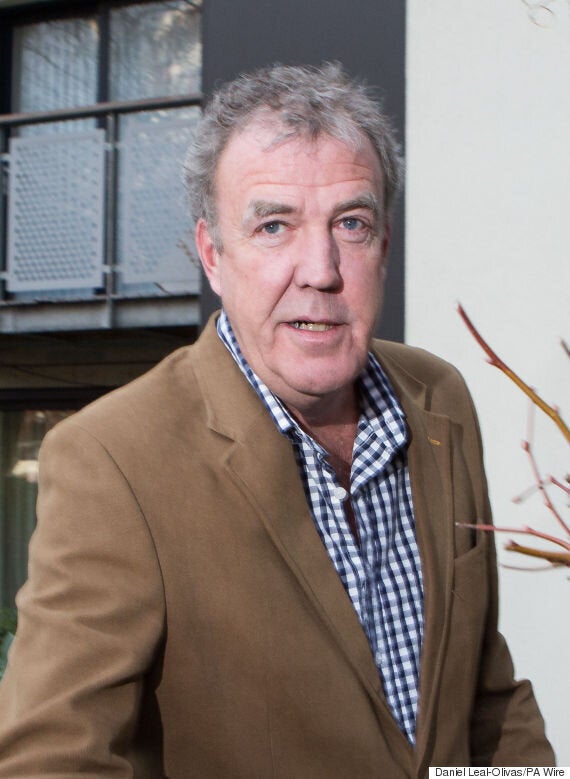 Before he pulled out of presenting one of the shows in the last series, Jimmy Mulville, the boss of the independent production company Hat Trick which makes the show, joked: "Maybe we will get the producer on so he can hit Jeremy Clarkson live on television."
He added: "Have I Got News for You tries to have a bit of mischief so we will see if he can come on, I am not sure they know he is due to be on."
After he pulled out of his scheduled appearance on Friday 24th April, Hat Trick issued a statement, saying: "On reflection, Jeremy Clarkson has decided not to host Have I Got News For You. We fully expect him to resume his hosting duties later in the year."
As well as his appearance on 'HIGNFY', Jeremy is gearing up (sorry) for the launch of his new motoring show.
He'll be joined by his former 'Top Gear' co-presenters on the multi-million pound Amazon Prime show, and it appears they've finally come up with a (terrible) name for the new show.
Since confirming the Amazon Prime deal, the former 'Top Gear' trio have been reluctant to reveal details of what fans can expect from the show that has a rumoured budget of £160 million for 36 episodes.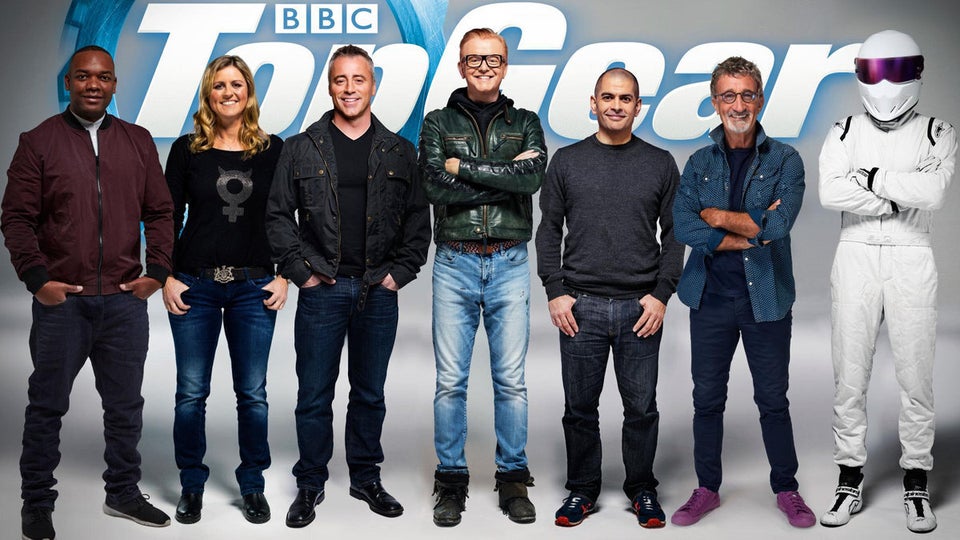 'Top Gear': The Best Bits
Popular in the Community