Jessica Simpson sparked concern from fans on Thursday evening, when she made an appearance on the US's Home Shopping Network channel to flog her latest range of jeans.
During her 2-hour slot on the channel, Jessica baffled fans with her slurred words and erratic chatting, leading many to question whether she was drunk.
Watch her presenting in this video (story continues below)...
While chatting about her denim range, Jessica frequently interrupted the show's host, and didn't exactly deliver a regular sales pitch.
Instead, she spoke about her sister's penchant for grey jeans, stating: "Ashlee is like the best at wearing grey... my sister.
"Like, she's very rock 'n' roll, but there's something about a grey... that's like... sexy.
"Maybe it's her and her husband, they share jeans. I have no idea.... I dunno there's just something hot about them."
Jessica is yet to comment on her TV appearance.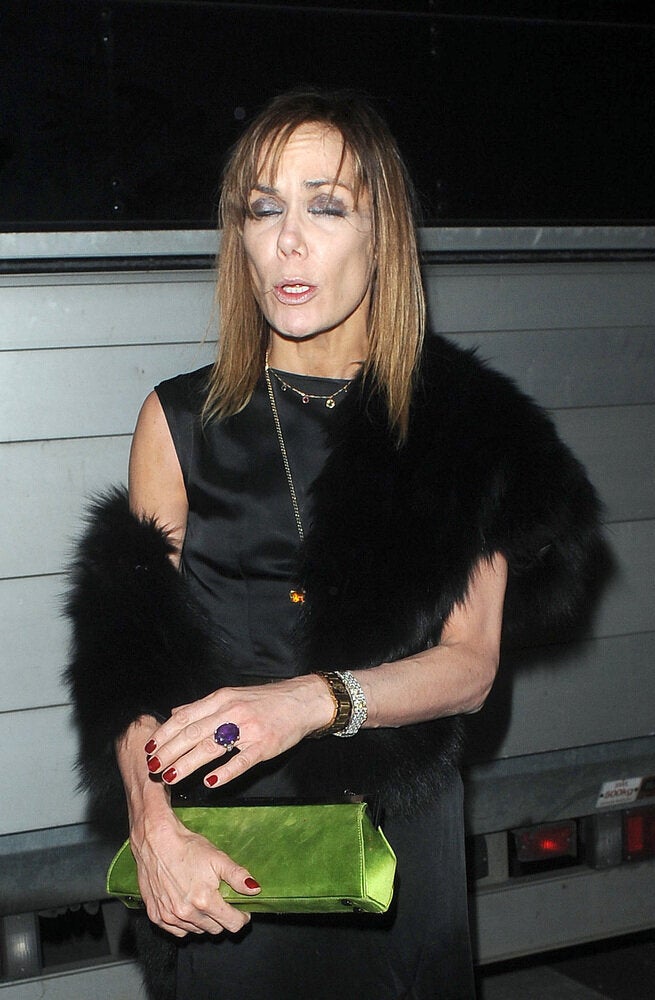 Tired And Emotional Celebs
Popular in the Community