Kanye West's latest Yeezy clothing line presentation may have impressed the fashpack, but fellow rapper Ice-T isn't quite so taken with the 'All Day' creator's designs.
Kanye's ensembles are certainly unusual, and Ice-T didn't hold back when he took to Twitter shortly after Kim K's husband's New York Fashion Week show.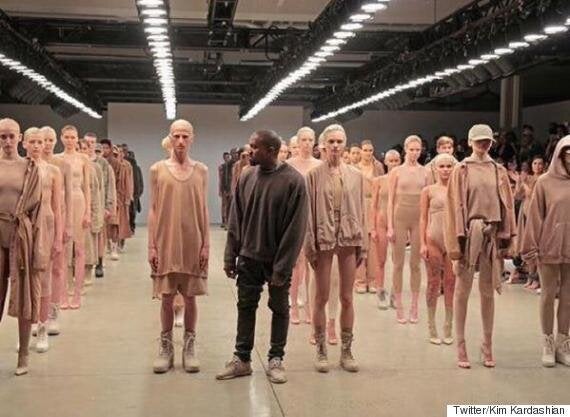 Kim shared a snap of Kanye's show
"Future slave gear"? Hmm. He then posted another tweet, which read: "I'm not POP… So I speak freely."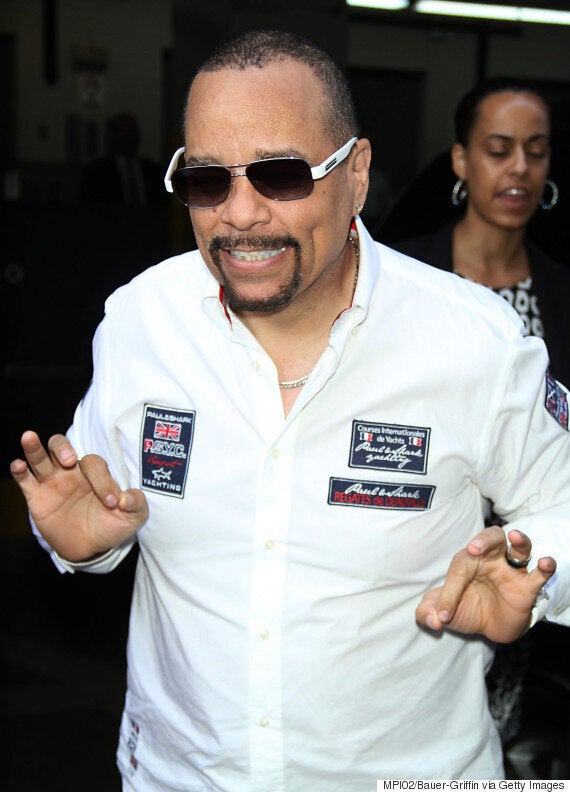 This may have only been Kanye's second NYFW presentation, but the show was one of the hottest events on the calendar and attended by Anna Wintour, along with the entire Kardashian-Jenner clan, including Kylie who walked the runway.
Kim - kitted out in head-to-toe Yeezy togs - led her family to their spots at the front, ahead of the show which featured clothes in neutral tones.
Instead, the tot sat happily at Kim's feet… Oh, until they left that is. Then she had an outburst that would definitely make Kanye proud.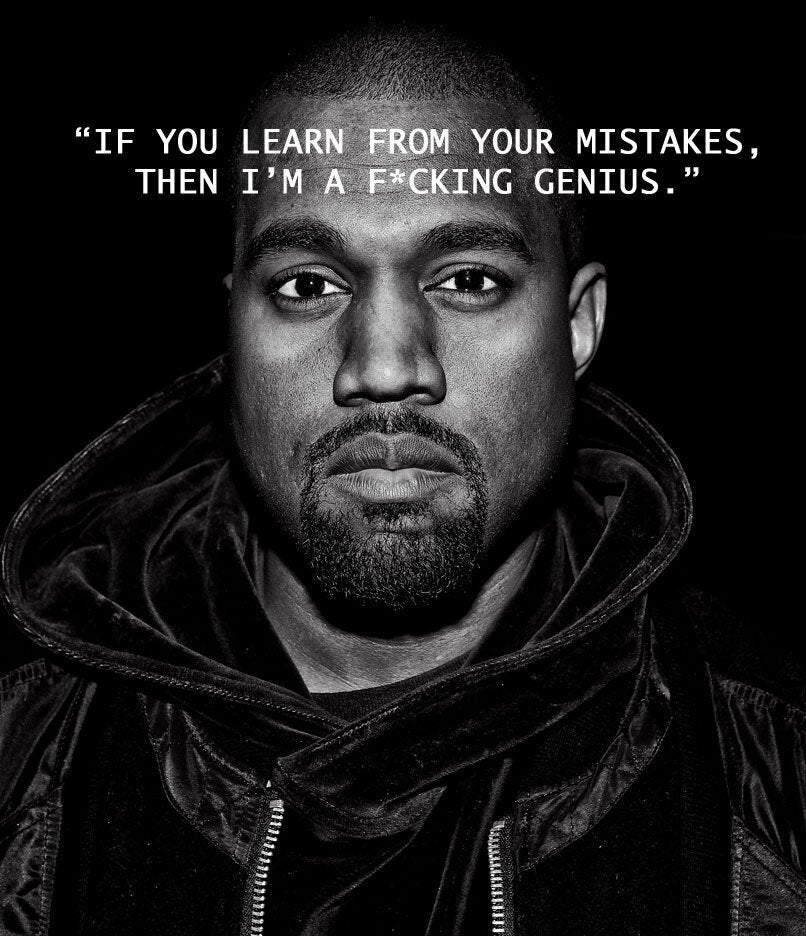 The Wisdom Of Kanye West