A person believed to be a Syrian refugee has died after being electrocuted at the French entrance to the Channel Tunnel in Calais.
The man was found dead on the roof of a freight train near the tunnel's entrance by French officials.
Operator Eurotunnel said the shuttle was stopped shortly after leaving the platforms in Calais due to migrants on the tracks at around 10.20pm last night, according to the Press Association.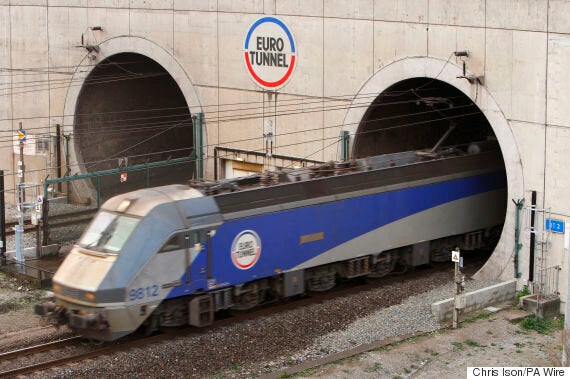 A man died after he was electrocuted near the entrance to the Channel Tunnel
When the shuttle was searched, a number of migrants were found. One was unconscious and another was injured.
A Eurotunnel spokesman said: "The emergency services were called and immediately took them into their care. The authorities have subsequently confirmed the death of one of those taken into their charge.
"This sad incident shows once again that any attempt to travel illegally through the Channel Tunnel is fraught with danger."
This is the tenth person to die trying to access the Channel Tunnel to get to Britain, according to the BBC.
Reaction was depressingly unsympathetic to the man's death…
To reach the tunnel, migrants must cross a motorway on foot, climb or cut through barricades and then clamber into cargo trucks or freight cars.
Attempts to enter the tunnel have decreased in recent weeks after new security measures were brought in.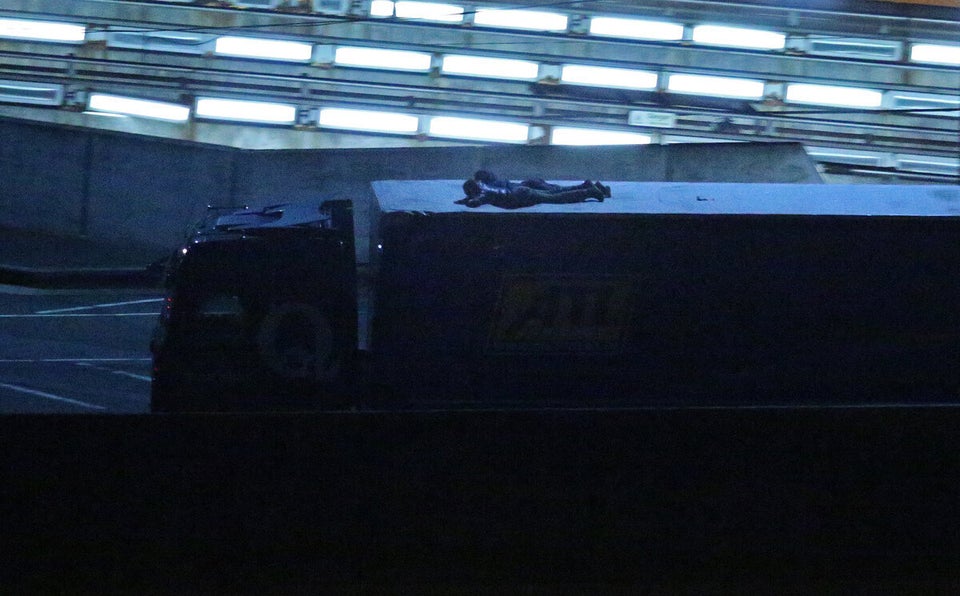 Desperate Migrants Try To Get Through Channel Tunnel