We've always thought of Alesha Dixon as something of a goddess - something Prince Harry agrees with, it seems.
The 'Britain's Got Talent' judge has revealed the red-headed royal once chatted her up in a London nightclub - not that she realised it at the time.
Alesha made the revelation to the Daily Mail after she was asked to reveal a secret about herself.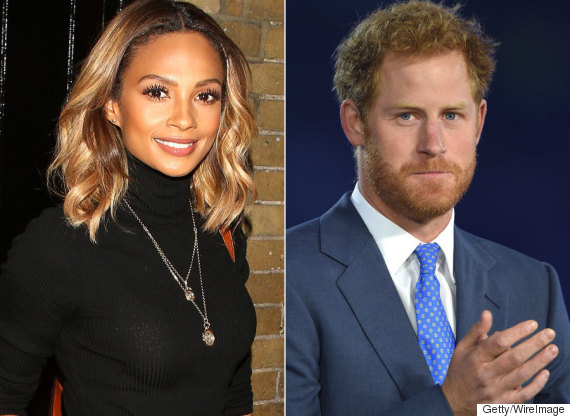 Alesha Dixon and Prince Harry
"Prince Harry once chatted me up," she said. "A couple of weeks after appearing at the Jubilee Concert at Buckingham Palace, he came over to chat me up in Pangaea nightclub in London.
"I thought he just wanted to say hello, but I'm often told I'm very naive."
Despite apparently being oblivious to Harry's intentions, the former Mis-Teeq singer admitted she finds Harry's rebellious side attractive.
"William's a nice boy, but if I had to choose I'd go for Harry - he's more of a rebel," she told the Daily Star.
"I've seen him on nights out and he definitely likes to party!"
Alas, it wasn't to be, which is a shame as we think Princess Alesha as a rather lovely ring to it.
The singer has now settled down with her partner Azuka Ononye, who she has a two-year-old daughter with.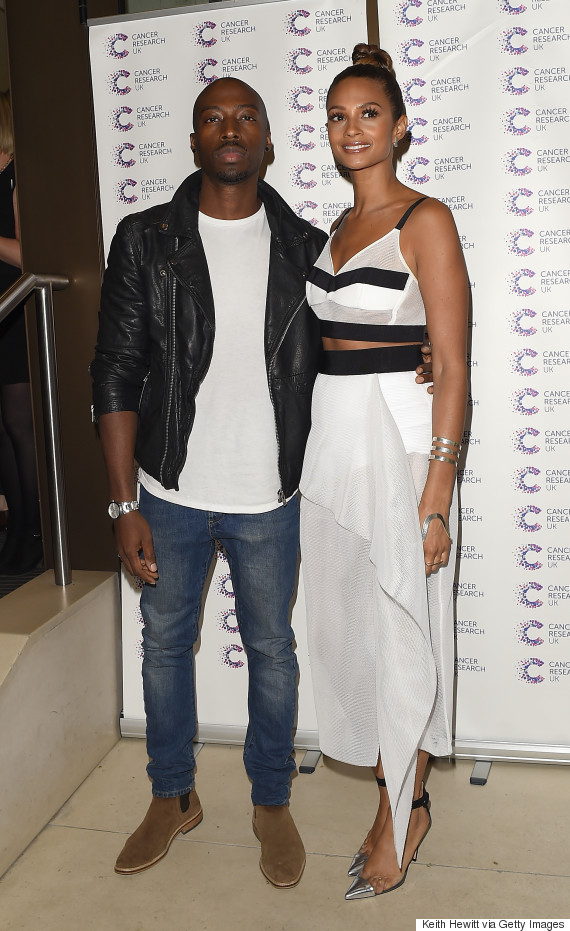 Alesha and Azuka pictured in June
Last week, Alesha hinted the couple had secretly wed after referring to Azuka as her 'husband' on social mdeia.
Posting a picture of them together in a replica of Monica Geller's apartment from the hit US sitcom, she wrote on Twitter and Instagram: "Chilling in Monica's apartment with the husband watching a bit of telly!"
LIKE US ON FACEBOOK | FOLLOW US ON TWITTER