Russian secret police "may well be involved" in the death of a whistleblower living in Britain, an inquest was told on Monday.
Alexander Perepilichny was found dead near his Surrey mansion after going for a run in November 2012.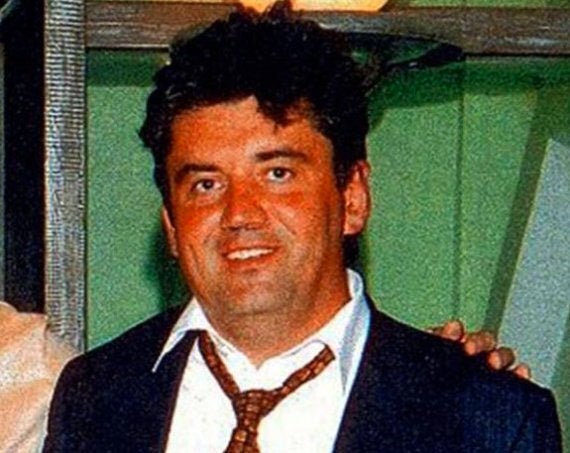 Perepilichny was reportedly helping with an investigation into a multimillion-pound Russian tax fraud.
During a pre-inquest hearing on Monday, lawyers from financial firm Hermitage Capital Management said that the Federal'naya Sluzhba Bezopasnosti [FSB] might be involved.
The Press Association reports that Geoffrey Robertson QC, representing Hermitage, told coroner Richard Travers: "We will not be seeking to put forward any evidence that is irrelevant.
"A Russian dies in Britain, that is not relevant. If that Russian dies by an obscure poison known only by the FSB, that is relevant.
"The FSB is the core element of Russian Government that was involved in the (Alexander) Litvinenko case and may well be involved in this case. It is a secret service that Hermitage has upset and (has) left itself open to reprisals."
He added: "At this stage there is very strong circumstantial evidence that he (Perepilichny) was murdered because of the assistance he was giving to Hermitage."
During a previous pre-inquest hearing, the court was told that before his death, Perepilichny was helping the firm uncover a £150million Russian money laundering operation.
But Perepilichny's family said there is no evidence to suggest that he was deliberately killed, adding that the process was "taking its toll".
Tests still need to be carried out to confirm the contents of Perepilichny's stomach. The results are not expected to be completed until the end of October.
Mr Travers said that the "proper time" to rule on the full scope of the inquest was after the test results were known and made no ruling today.
A further pre-inquest hearing is due to take place in November. The full inquest is expected to start no early than February.