Apple is making a 'substantial' contribution to relief agencies that are currently assisting with the refugee crisis in Europe.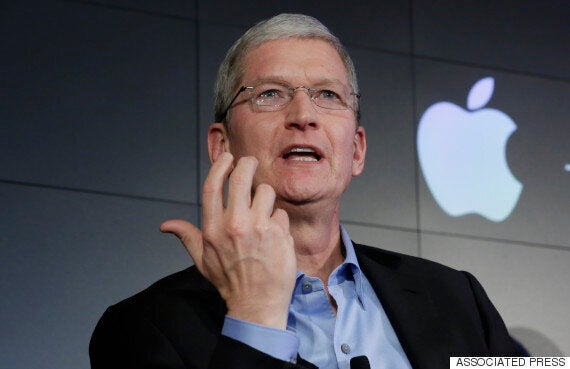 "Our hearts go out to these refugees, and many of you have asked how we can help."
"Apple is making a substantial donation to relief agencies which provide humanitarian aid to refugees in Europe and around the Mediterranean."
The company is also promoting a link to the American Red Cross on its website as well as a donations page for the International Red Cross on its App Store page.
Using your iTunes card details Apple will let you donate directly within the app to both the International Red Cross and the Red Crescent Societies.
Apple isn't the only US tech company to offer assistance though, Google promised to match the first $5m donations globally until they had raised $11m.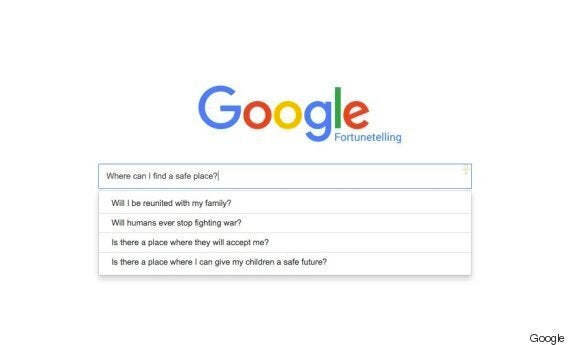 Google has also created a new site called 'betagoogle.com' which claims to be able to tell your future. As you type the site automatically types for you, raising awareness to the crisis and showing how you can donate.
The European migration crisis has seen hundreds of thousands of people trying to leave the Middle East and North Africa.
Many are fleeing conflict and violence, especially from Syria after four years of devastating civil war. Others come from countries including Eritrea, Afghanistan and Nigeria, in the biggest movement of people in Europe since the Second World War.
Related