Good news! Those missing Poldark and his scythe from Sunday night's schedules, and even those who still pine for Mr Darcy and his white-shirted dips in the lake, can all relax… there's a new period drama hottie in town.
As estate farmer Ted Burgess, Ben Batt easily stole the show last night in the excellent adaptation of LP Hartley's 'The Go-Between', indulging in a spot of chest-bared scything, glowering at his ruling classes on the cricket pitch and then taking on all comers with a naked swim strangely close to where the ladies might be fanning themselves.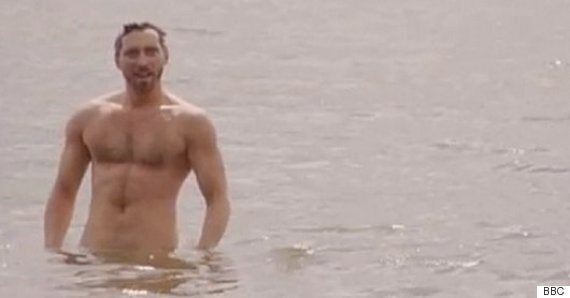 Ben Batt gets himself all clean with a spot of naked swimming in 'The Go-Between'
No wonder Miss Marian up at the big house had more than her head turned, and was having trouble getting betrothed to the deeply-pursed but war-wounded Viscount Trimingham, as opposed to Gillingham. (All these class-crossed love stories are starting to morph, I admit.)
All this was made understandable by the catwalk-ready glistenings of Ben Batt as he shrugged off all class deference to teach young Leo, the go-between of the title, another life lesson that long hot summer - that, in matters of spooning as in all else, we may be born equal, but some are more equal than others.
Who is this Ben Batt, and what do we know about him? Well…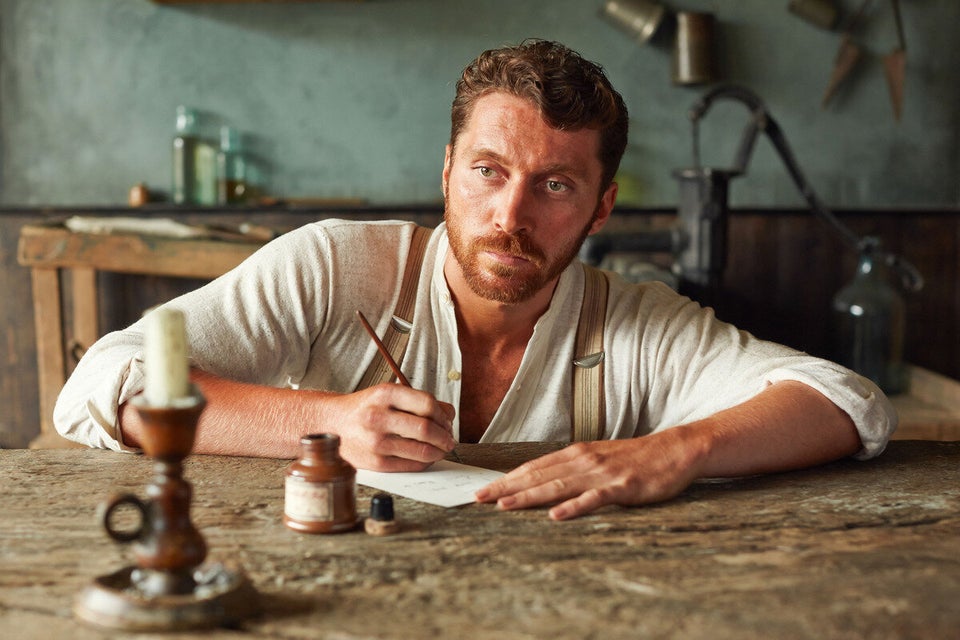 Ben Batt: 9 Facts In 90 Seconds
Catch 'The Go-Between' on BBCiPlayer.
Popular in the Community