'Doctor Who' returned to our screens over the weekend, however while critics were impressed with Peter Capaldi's latest efforts, the show lost over 2 million viewers, compared to the last series' opening episode.
Just 4.6 million viewers tuned in to see the show, compared to the 6.8 million who watched Peter's debut as The Doctor in 2013.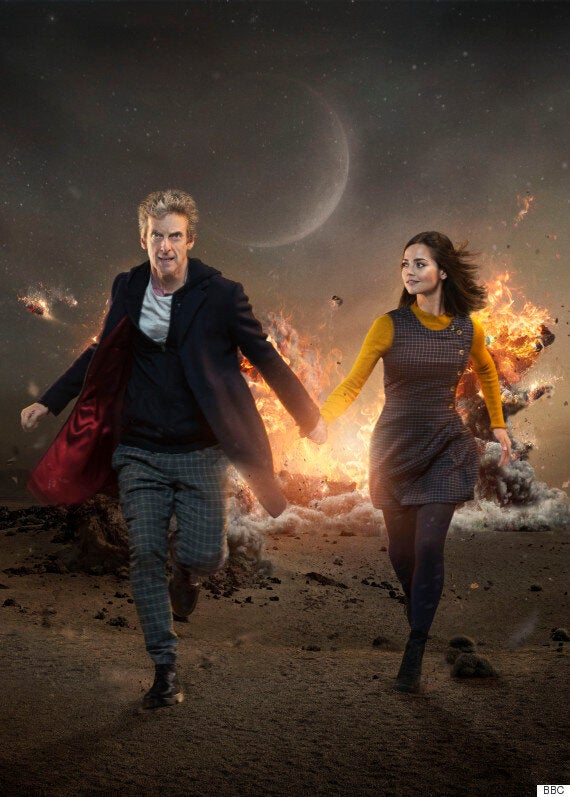 Peter and Jenna have returned together for the last time
The episode featured Michelle Gomez's return as Missy, and saw the Time Lord battle against the inventor of daleks, Davros.
Digital Spy also spoke positively of the episode, labelling it "mad and ambitious".
A number of fans took to Twitter to discuss the 'The Magician's Apprentice' episode, with some arguing that there were too many "gimmicks":
Obviously, not everybody agreed:
There's still plenty of drama ahead for 'Doctor Who' fans, and the coming episodes will feature guest appearances from 'Game Of Thrones' star Maisie Williams and Ingrid Oliver.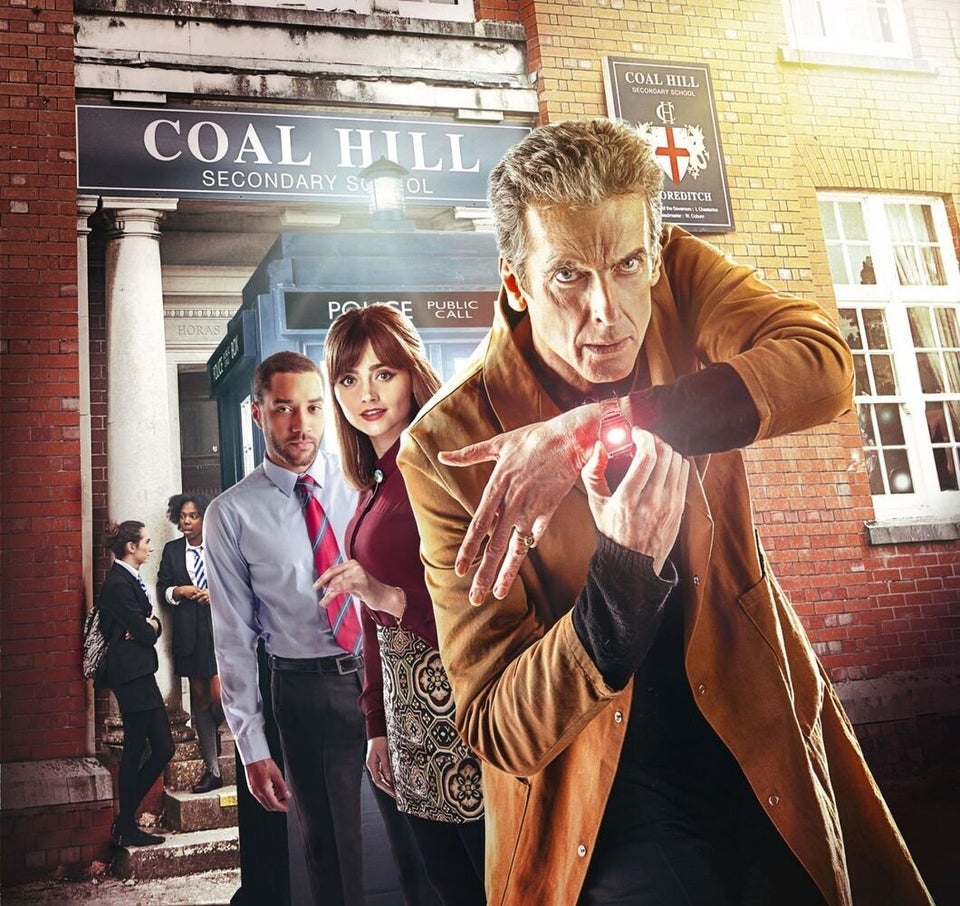 Doctor Who Series 8