Two men have gone to extraordinary lengths in order to get hold of an Apple iPhone 6s: Attempting to sell their organs online.
The bizarre incident involved two men only known by their last names, Wu and Huang, and was reported by police in Nanjing, eastern China.
According to local news the pair were desperate to get hold of the new Apple product, which costs upwards of 4,488 Yuan (£449) – about the average monthly salary in Nanjing.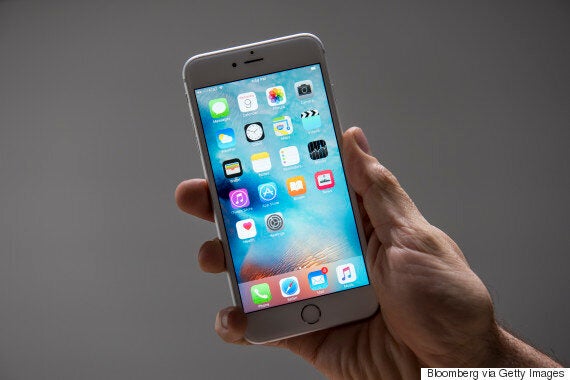 Two men have attempted to sell their kidneys for an iPhone 6s
The men reportedly found an interested buyer on a Chinese social network and had gone as far as completing a medical examination for the life-altering swap.
Despite this, the deal fell through when the interested party didn't show to the final meeting on 12 September.
After the deal collapsed,Chinese news sources report that Wu changed his mind about the ordeal and pleaded with Huang not to continue with the plan.
Afterwards Huang allegedly ran away and he hasn't been seen since.
The pair's attempt to swap their organs could have been prevented for a lesser donation.
In certain areas of China sperm banks are offering 6,000RMB—the price of an iPhone 6s—in return for a deposit from men who fit the bill.
A Doctor from a Hubei province sperm bank, told local news that hospitals are having to resort to crude advertising tactics on social networking in order to attract "underground sperm" because it is illegal to publish the advertisements publicly in China.
Related