The 77-year-old author appeared on the ITV daytime show on 10 September - nine days before her death - to discuss her new book, but sadly it proved to be her last ever TV interview.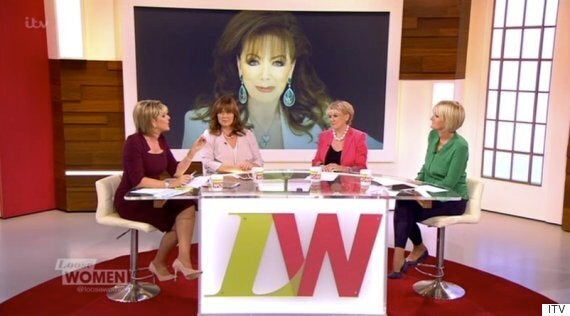 The 'Loose Women' paid tribute to Jackie Collins
Gloria Hunniford said: "I never saw anything that spelt illness or you couldn't believe that she would be that close to death and we thought that she was very thin in the face but she was saying LA people are on diets all the time... but she was always bright, funny, nicely risque when she wanted to be, she was just the perfect guest."
Speaking about sitting alongside Jackie on the show so recently, Janet said: "I thought she was frail but she always puts on such an amazing show, she is a performer, it is hard to believe she has died. I was very sorry to hear it because she was one of the first really extraordinary people that I met in my career in journalism."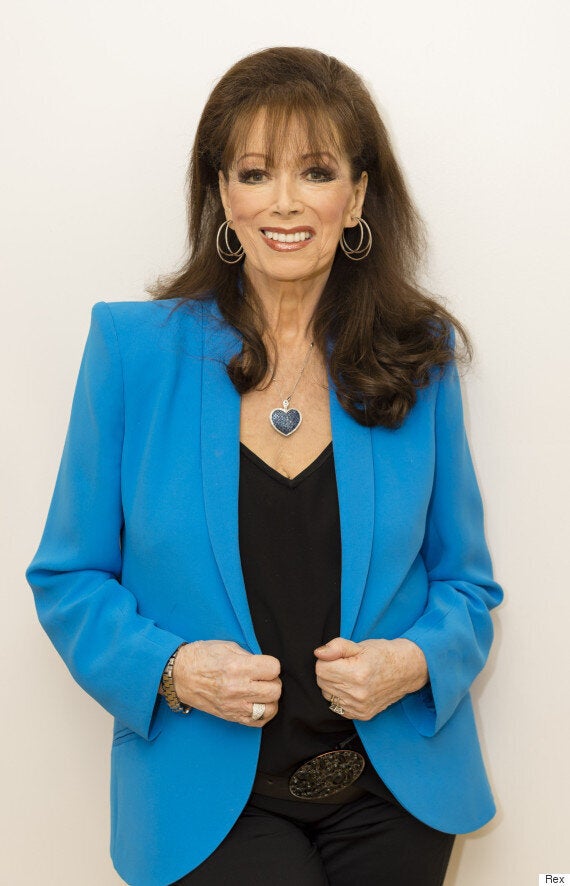 Jackie Collins secretly battled breast cancer for six years
Jane Moore also said that the novelist was a "real heroine" of hers, explaining: "I've written novels and I remember as a young girl, young woman, reading my first ever Jackie Collins [novel] and it was so naughty and risque at the time.
"She never really got the credit that she deserved as an author. It is very, very hard to write best selling page turners like that and they're very underestimated… She has written five novels since her diagnosis!"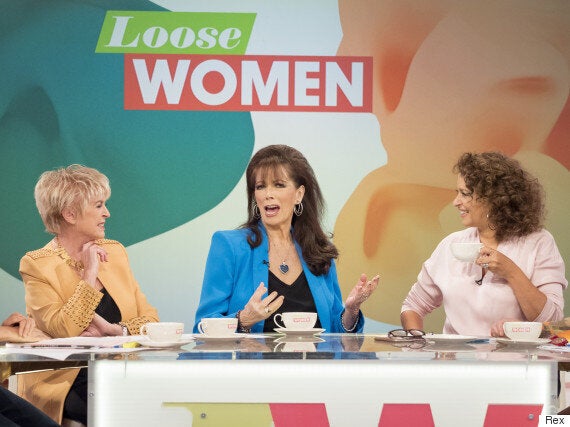 Jackie appeared on 'Loose Women' nine days before her death
Ruth added that Jackie had always proved to be a great contributor whenever she appeared on the show, and would have made a "great" full-time panellist.
Jackie was diagnosed with breast cancer six-and-a-half years ago, but told few people about her illness, saying she did not want to "burden" others with it.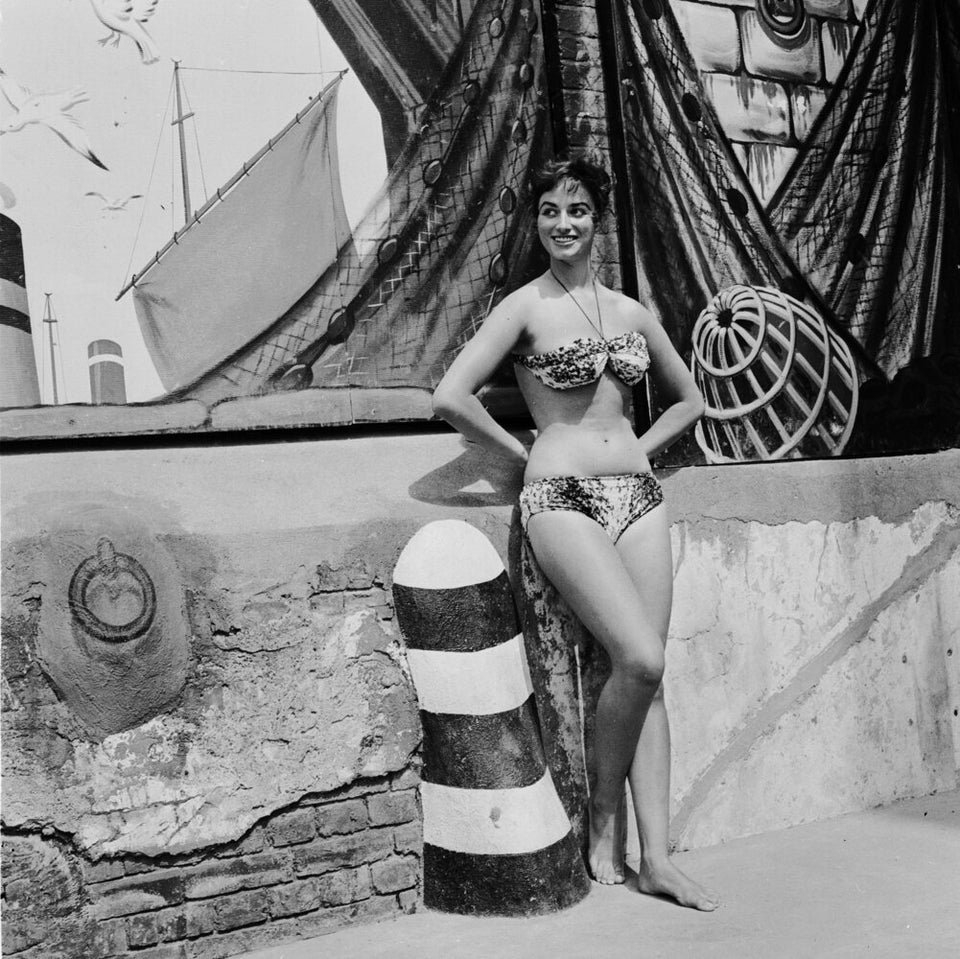 Jackie Collins Style Evolution