'Doctor Who' bosses are currently on the hunt for a new assistant following Jenna Coleman's decision to quit her role as Clara Oswald, but it looks like the search could already be over.
Michelle Keegan has emerged as the frontrunner to star alongside Peter Capaldi on the BBC sci-fi show.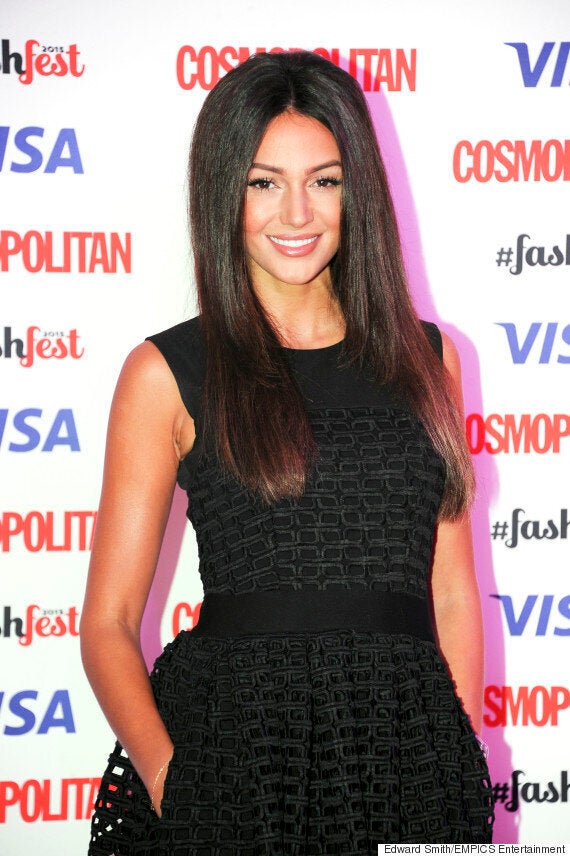 The former 'Coronation Street' actress is currently the bookies' favourite to replace Jenna as the Doctor's assistant.
Ladbrokes have slashed Michelle's odds from 10-1 to 4-1, following a flurry of bets.
"Michelle is just what the Doctor ordered," states a Ladbrokes spokesperson.
"As far as the odds are concerned, she'll be entering the Tardis sooner rather than later as his assistant."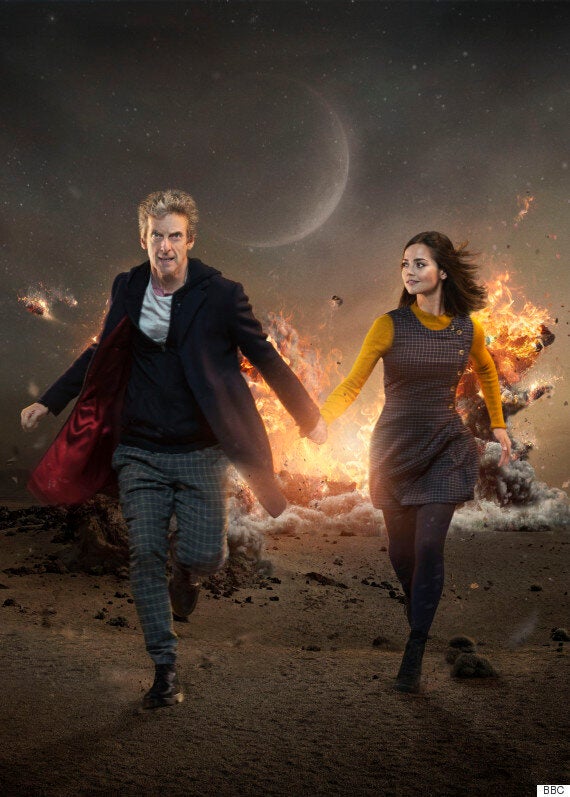 Jenna has quit as the Doctor's companion
Speaking on Nick Grimshaw's Radio 1 Breakfast Show, she said: "I have left the Tardis - it's happened, I've filmed my last scenes.
"It's been in the works for a very long time. [Writer] Steven [Moffat] and I sat down a year and a half ago and tried to work out the best place to do it and tell a really good story.
"We worked out a really good story arc out so hopefully people will love it."
Jenna will exit as Clara during the current series of 'Doctor Who', which returned to screens on Saturday (19 September).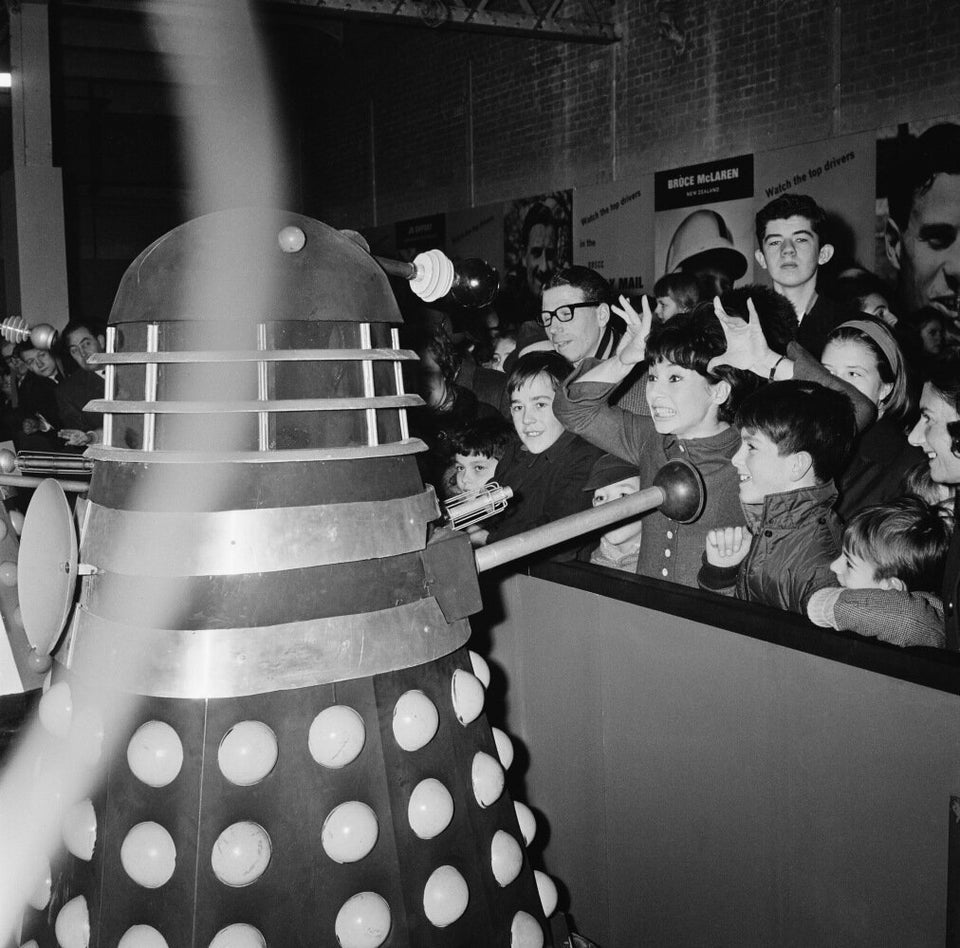 Doctor Who Companions
Related