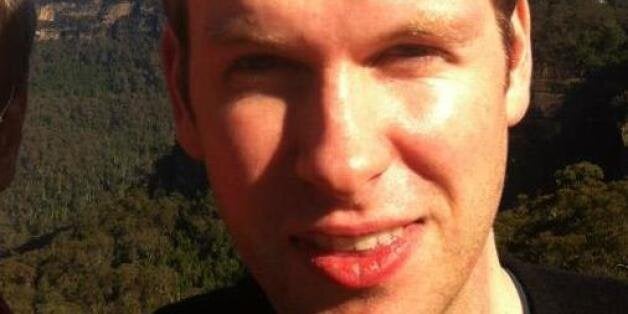 A frustrated NHS medic has appealed to his fellow health workers to "wake up" to what the Conservative government is doing to public sector pay and conditions.
In a powerful post on Facebook, medic Chris Smart wrote "I'm so angry, it's hard to articulate in words.
"The Tories are just doing what is in their nature, like a cat disembowelling a sparrow on the kitchen floor. They can't really help it.
"It is just what they'll do if you let them. I am however, absolutely incensed, to the point of approaching aneurysm popping levels of blood pressure, with the fact that we are even -considering- letting them.
"I don't know which I hate more. The pathetic servile fatalism of the majority, or the way the rest want to pussy off to Australia."
Smart has also produced an online calculator which allows medics to input their shift patterns to determine how much they will earn under new reforms by Jeremy Hunt, the Health Secretary.
Smart's solution to ever-dwindling levels of pay is to call for a mass strike - the first in the service's history.
He writes: "We can strike entirely safely. We close all non-urgent outpatients clinics. We stop all non urgent surgery. We let the entire elective side of the NHS grind to a complete halt.
"Nobody has to die. Your honour will remain intact.
"Furthermore, in two decades time you will be able to tell the medical students you teach, that the reason they have chosen a good career, is because twenty years ago, you f*cking stood up for it."
Smart has received a huge amount of support from fellow NHS workers, hinting at the level of discontent amongst front line medical staff.
His post has already been shared of seven thousand times online, and hundreds of people have commented to lend him support.
But not everyone agrees NHS workers should be able strike to achieve better conditions.
One commenter wrote: "I think the NHS needs to look at where the money is being spent and, look a bit closer to home at the top heavy brass and administration were your money is flowing out of your organization."
Popular in the Community