Noel was a guest on Chris Moyles' breakfast show on the new radio station's launch day, when he was quizzed about the rumours that he'd buried the hatchet with his brother Liam and was planning on reforming Oasis.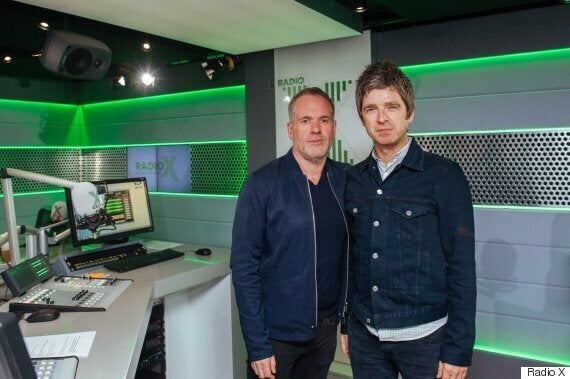 Noel was a guest on Chris Moyles' brand new Radio X breakfast show
"Probably not in the very near future," he explained. "One should never say never though…"
So far so possible. However the musician then added that it would take rather a lot of wonga for him to even entertain the idea.
"When someone's waving a cheque for a quarter of a billion," he added.
He continued: "I'm sure there are countless, thousands of people who would love it [an Oasis reunion] but there's one that wouldn't…me."
"I do say 'we were together for 20 years, if you didn't see us, tough'. I didn't get to see the Sex Pistols."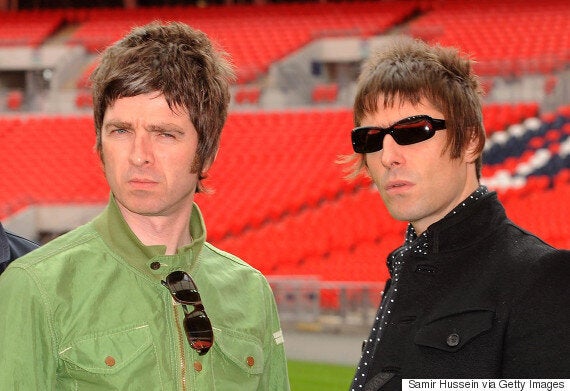 Noel and Liam haven't spoken for months
Noel, who last performed with Liam in 2009, also denied reports he was back on speaking terms with his younger brother.
"[I last saw him] when City won the league about 8-9 months ago… I don't hang out with my family, I never did."
A source told The Sun: "It's very early days but the wheels are in motion. Liam, Guigsy, Bonehead and Tony are all interested and keen to see how it can work.
"They don't seem to mind Noel not being on board, even though some fans won't regard it as a proper Oasis reunion.
"But as Noel wants no part in the band, it's the closest they are going to get to a full-scale comeback."
Chris Moyles presents the breakfast show on Radio X, weekdays 6:30am – 10:00am. Radio X is available all across the UK on the digital radio platform D1 as well as on 104.9FM in London and 97.7FM in Manchester.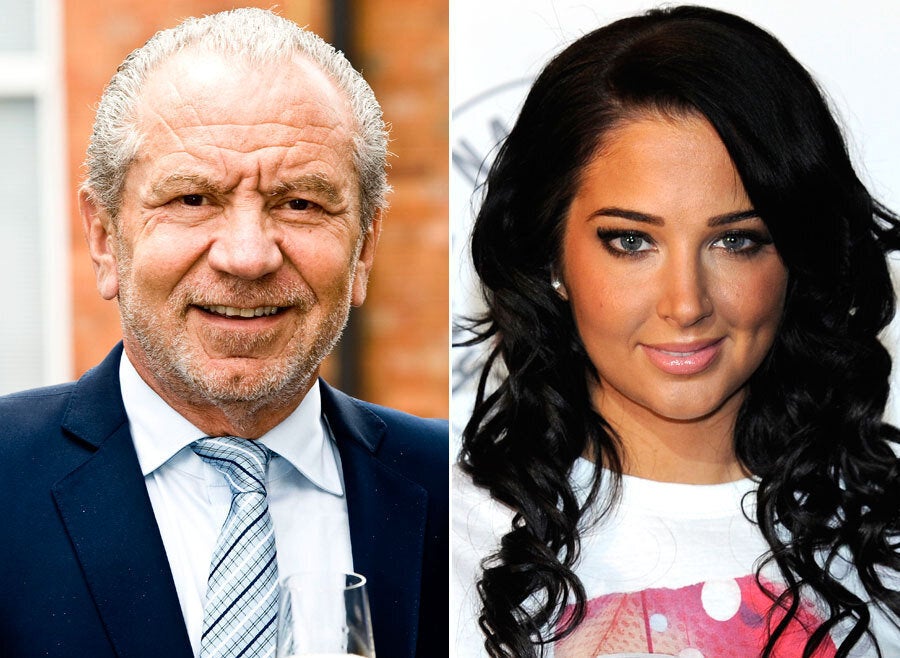 Celebrity Feuds