Rachel Stevens' parenting choices have come into the spotlight after she was pictured leaving her two daughters alone in the car while she ran some errands.
"I suppose I think about the worst-case scenario but what if they took off the handbrake or managed to get out of the car? Or if someone managed to get in?"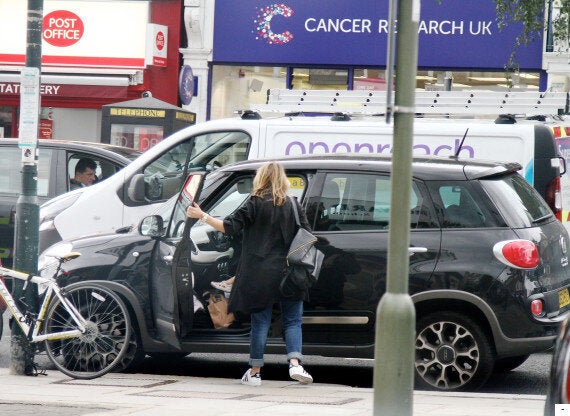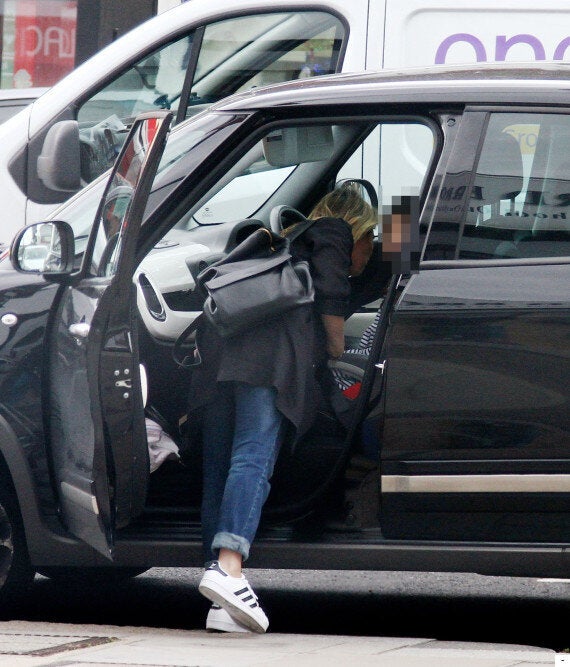 Photos taken by paparazzi show Stevens shutting the car door and walking away with her children left inside.
While she was gone, pictures were taken of her eldest daughter Amelia sat in the front seat on her own, with her sister in the back.
Despite the negative opinions voiced in the Mail and Mirror, on Twitter the majority of people have come out in the star's defence.
Jo Frost, also known as Supernanny, waded in on the debate. She tweeted: "I'm sure @MsRachelStevens is now aware that her parenting choice was not a smart one but... truly so fed up with celebs being publicly shamed."
Other parents agreed with Frost, arguing it was a simple mistake - and one that many parents have made.
The law regarding leaving your child on their own holds that it is only an offence "if it places the child at risk.
"Use your judgement on how mature your child is before you decide to leave them alone, e.g at home or in a car."
The National Society for the Prevention of Cruelty to Children (NSPCC) states: "Children under 12 are rarely mature enough to be left alone for a long period of time.
"Children under 16 shouldn't be left alone overnight. Babies, toddlers and very young children should never be left alone."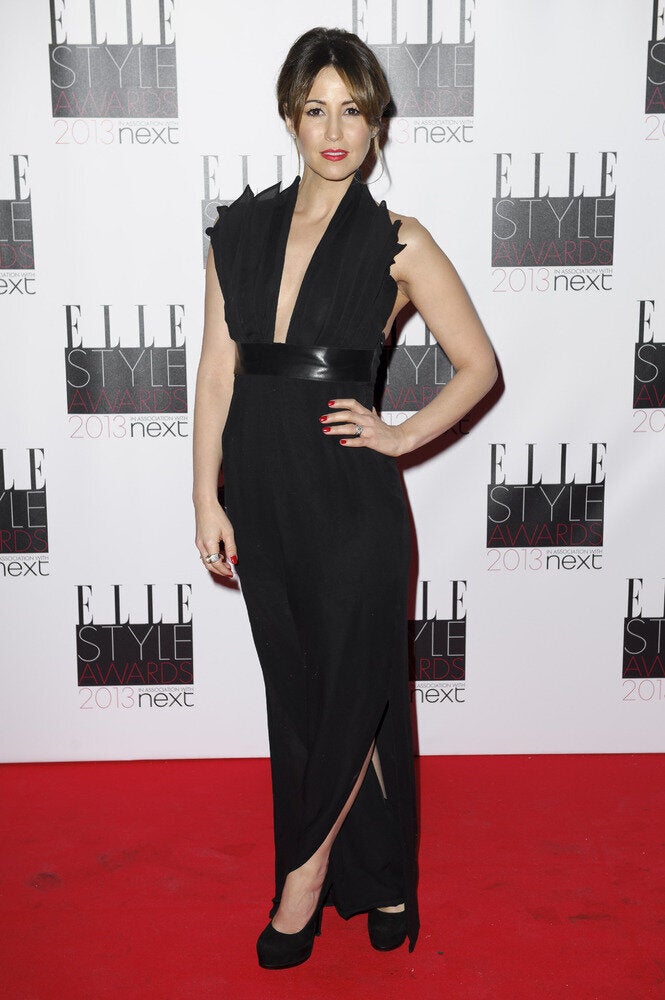 Style File: Rachel Stevens