Ricky Tomlinson has appealed to thieves who made off with his car along with many of the 'Royle Family' star's prized possessions.
The actor was targeted by thieves as he took a toilet break at his pub in Liverpool whilst moving home.
The 75-year-old had filled his Vauxhall Antara with personal possessions, including one of the few photographs he has of his son, who died in 2004.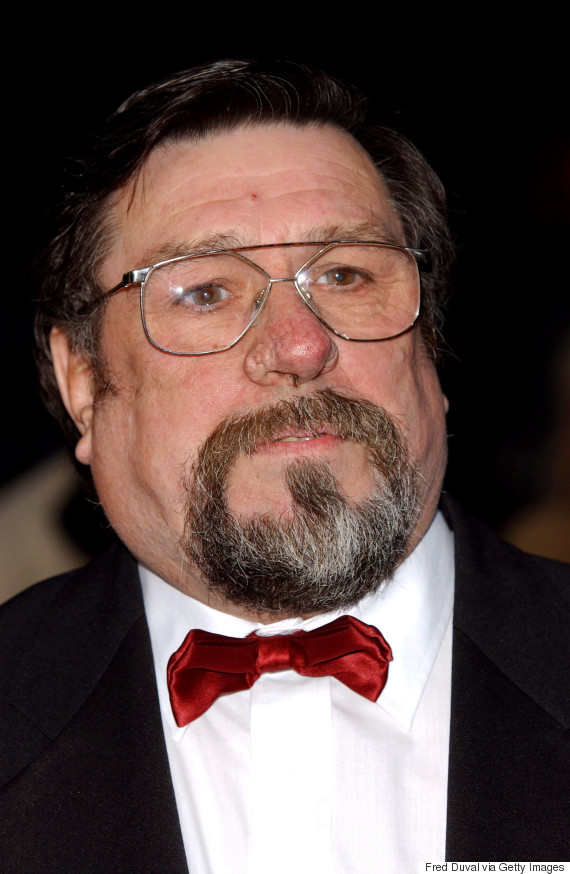 Ricky Tomlinson
Ricky told the Liverpool Echo he had popped into the Green Room on Saturday afternoon after returning from clearing out his cottage, when a man ran into the bar and grabbed his car keys from a table where he had left them.
"The car was full of stuff because I was moving things out of the cottage," he explained to the newspaper.
"There were things like an antique clock in there but most importantly there was a photo of my son.
"It's one of only a few photos of him I've got."
Ricky's eldest son, Clifton, passed away in 2004 at the age of 33.
The actor believes that the thieves had been watching him before making off in his car.
"The man must have been outside the Green Room and spotted me through the window," he said.
"I think it was just a spur of the moment thing.
"When I came back the keys had gone and when I looked outside the car had gone too. It was a real shock.
"The car was absolutely full of bits and pieces and a lot of the things had sentimental value."
It's not the first time Ricky has been targeted by thieves - he also had his £13,000 caravan stolen back in 2012.
He said at the time: "It must have been a well-organised gang as it was 2ft off the floor and resting on railway sleepers and breeze blocks because it was parked on a flood plain.
"They lifted the gate off its hinges and must have had a decent-sized vehicle to take it away."
Anyone with information regarding Ricky's missing black Vauxhall Antara with the registration DG11 PNK should contact Crimestoppers UK on 0333 259 2971
LIKE US ON FACEBOOK | FOLLOW US ON TWITTER