Chris Evans will be reunited with his old Radio 1 sidekick Holly Samos on the revamped 'Top Gear', according to reports.
Holly, who used to be BBC Radio 5 Live's F1 pit-lane reporter, is thought to be the current frontrunner to join the show when it is relaunched next year.
Chris and Holly go way back, having previously dated as well as working together at Virgin Radio, Radio 1 and on Channel 4's 'TFI Friday'.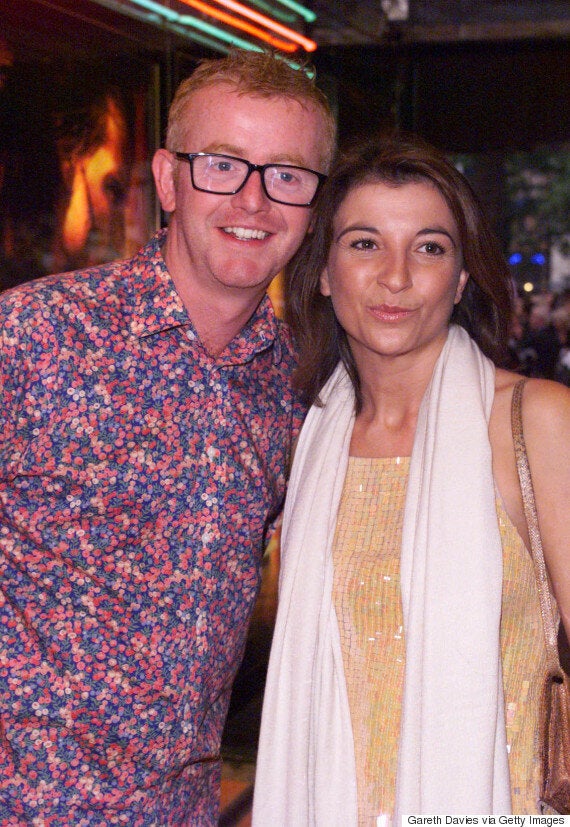 Chris Evand and Holly Samos
Chris has already stated that there will be at least one female on the all-new 'Top Gear' presenting team.
Chris recently revealed that he was 'champing at the bit' to get started on the show, which is expected to launch in Spring next year.
"We are ready to roll. We are now champing at the bit and getting far too hysterical for our own good," he told 'Top Gear' magazine.
A BBC spokeswoman said of Holly: "We are not commenting on speculation."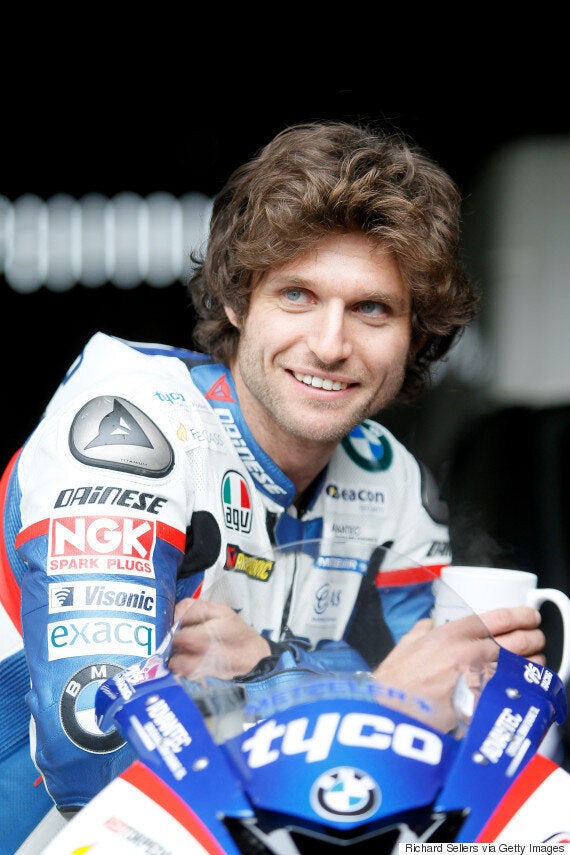 Possible 'Top Gear' Presenters