Former Manchester United footballer Eric Cantona has offered to house and feed a refugee family for "at least" two years.
Cantona told France Inter radio that his grandparents' experience fleeing war had inspired the gesture, which will see him provide a small house, garden and food.
"My maternal grandparents were Spanish Republicans who fled Franco by crossing the Pyrenees on foot. That being our story, it certainly played a role," he said.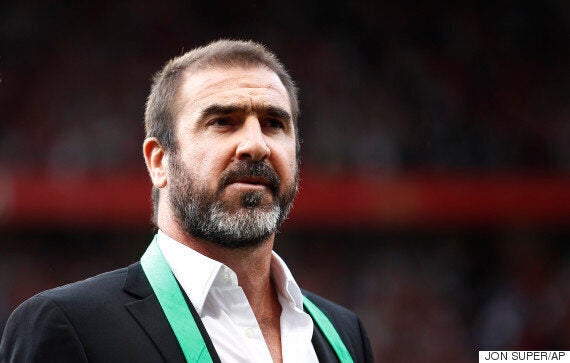 Eric Cantona has offered to provide a refugee family with a house, garden and food for two years
Cantona told the radio station he was formalising the offer with authorities in Marseille.
He said: "If you house someone who does not have the right to work, then they need to eat too."
Since retiring from football, Canton has become a successful actor and is currently performing in the stage play Victor at a Parisian theatre, and also stars in the film Les Rois du monde (The Kings of the World) directed by Laurent Laffargue, which is released in France on Wednesday.
Sir Bob made the offer after voicing his dismay at the migrant and refugee crisis in Europe while speaking to Dave Fanning on RTE Radio 1.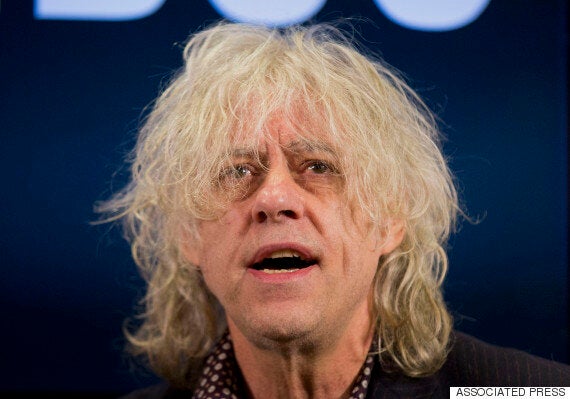 Sir Bob Geldof earlier offered to open his two homes to four refugee families
Asked for his opinion on recent events in the refugee crisis, including images of the lifeless body of three-year-old Alan Kurdi, The Boomtown Rats singer replied: "I look at it with profound shame and it's a monstrous betrayal of who we are and what we wish to be.
"Late last night I couldn't get my head around… and I said OK now... let's put our money where our mouth is.
"I'm prepared – I'm lucky, I've a place in Kent and a flat in London – me and Jeanne [partner] would be prepared to take three families immediately in our place in Kent and a family in our flat in London, immediately, and put them up until such time as they can get going and get a purchase on their future.
"I cannot stand what is happening. I cannot stand what it does to us."
Related