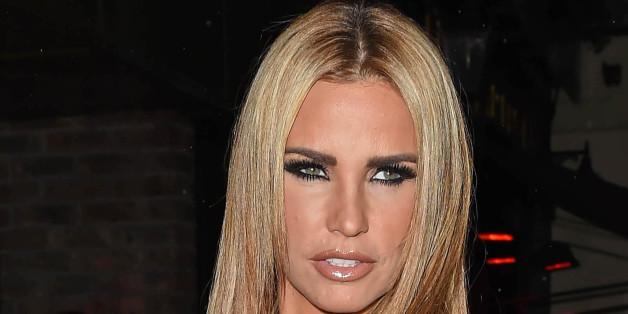 KGC-143/STAR MAX/IPx
Finally, the news we've all been waiting for is here - Katie Price has confirmed her musical comeback.
The glamour model-turned-author-turned-businesswoman-turned-style guru has revealed that she's been in the studio, working on the follow-up to her seminal single 'Free To Love Again'.
However, in an Instagram post shared on Tuesday, she took the chance to make one thing very clear - 'The Big Reunion' star Kavana won't be appearing on her soon-to-be hit album.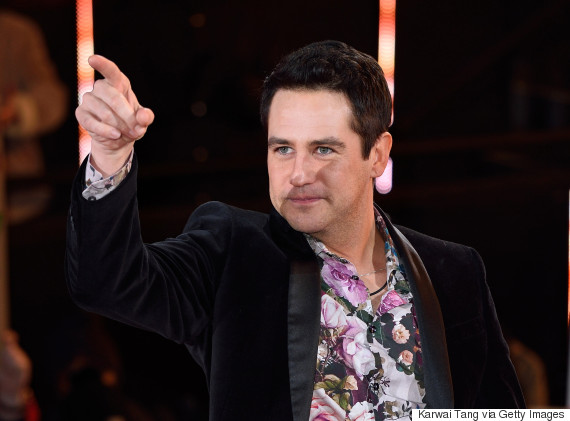 Kavana's in trou-ble....
Next to a screenshot of an interview Kavana gave, in which he made some choice comments about Pricey's vocal abilities before claiming he's been helping her make a "nineties dance track", Katie wrote: "I did a favour 4 @kavana_official by appearing in his music video as a favour when he asked but NEVER discussed doing duet with him and this is something that will NEVER happen as infact I'm in studio recording my own tracks solo.
"This is why I hate doing favours as it always ends up me being used and getting hurt #nevergiveup #hardtotrustanyone." We hear you, gurl.
While Katie is keeping the full details of her musical comeback under wraps, she's previously hinted that she has unfinished business with the Eurovision song contest, after failing to win the chance to represent the UK in 2005.
Speaking of her efforts, she previously stated: "Out of anything I've done in my whole career, that is my biggest regret."
"I was seven months pregnant and I looked like a pink condom.
"Never say never. I might rectify it. Just for the laugh - we're never going to win it."
Pricey lifting the Eurovision trophy? That's something we *need* to see.
LIKE US ON FACEBOOK | FOLLOW US ON TWITTER