Do you have a hangover? Are you hungover right now? If not, you're probably doing London Fashion Week all wrong, but Marques Almeida just made it possible to look like you've subsisted on nothing but free champagne and stale canapés since Thursday.
In some sort of perfect ode to our modus operandi, the British fashion label debuted their spring/summer 16 collection today and gave everyone a sympathy headache.
Designer duo (Portuguese-born Marta Marques and Paulo Almeida) may not have a serious drinking problem, but their models sure look like they do and that's exactly why we loved their show (downward spirals, wooo).
Some of the models were even given bright pink rings under their eyes.
The choppy fringes looked super DIY (the kind of job you'd do three large wines down)...
And the rest of the models' hair was seriously dishevelled.
Ripped fabrics were the order of the afternoon.
And they pretty much designed the ultimate 'morning after the night before' outfit.
Even the nail art looked sophistically messed-up.
Marques Almeida, we salute you. *Clapping hands emoji*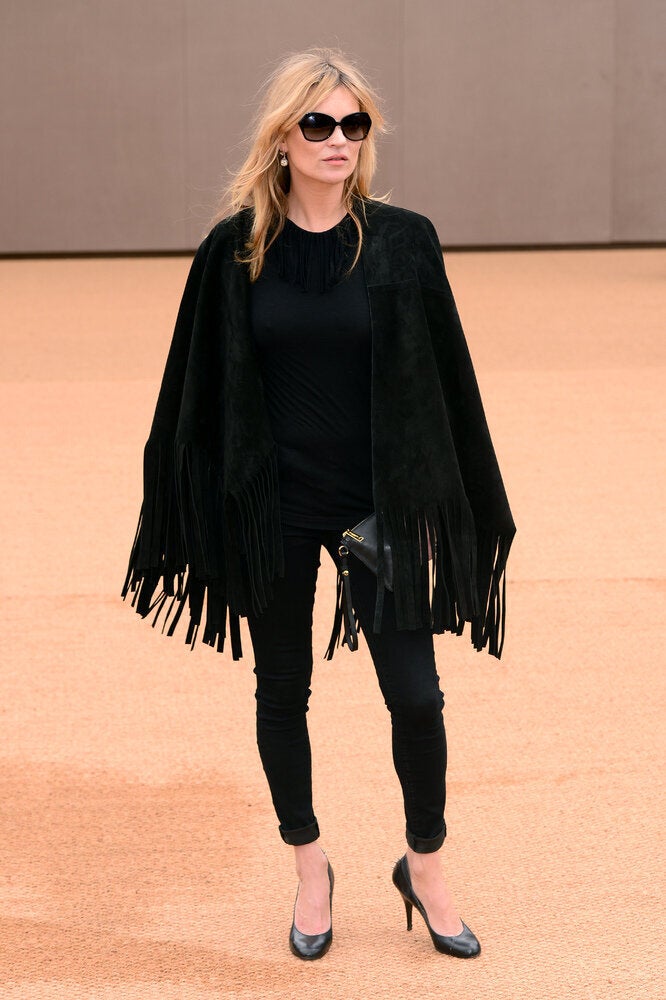 Top 10 Models At London Fashion Week