With just hours to go until #CorrieLive takes place, the 'Coronation Street' team have revealed a new cast photo, to mark the occasion.
The soap's cast and crew face a daunting task this evening (Wednesday 23 September) when the whole show goes live for an hour.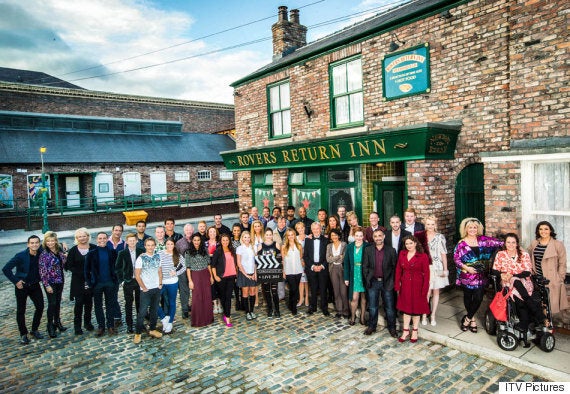 The special episode has put been together as part of ITV's 60th anniversary celebrations, and the new snap shows the cast standing on the Street's iconic cobbles.
As far as group shots - and the inevitable photoshopping that's required - go, we reckon this one's not bad at all. Well, apart from Dev's legs, which appear to be missing...
The team have one final run-through to go before 7.30pm, and have spent 12 days rehearsing their lines and scenes, in order to make sure the show goes without a hitch.
The run-up to today hasn't exactly gone smoothly and the soap has been hit by a number of problems.
The star previously stated: "There is no big tram crash. No loads of action from firemen. This is going to be character driven so a lot more words to say - that's the nervy bit."
Watch #CorrieLive at 7.30pm, on ITV1.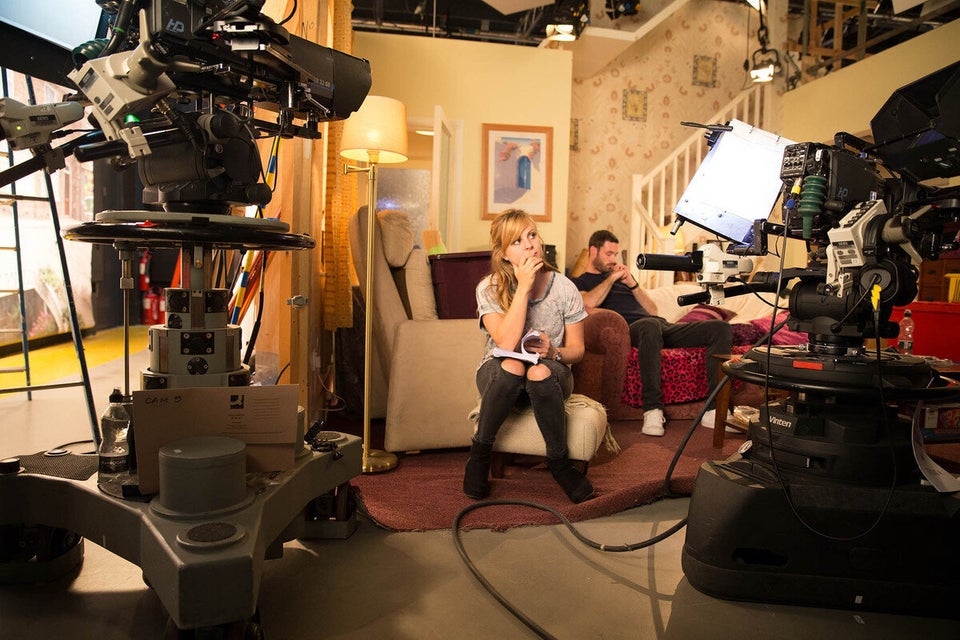 'Coronation Street' Live Episode
Popular in the Community