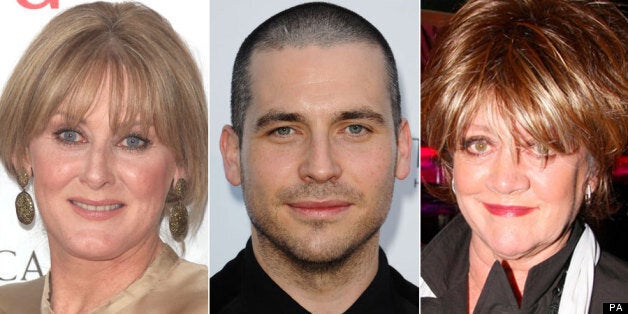 'Coronation Street' has been on our screens for our staggering 55 years, and in the decades that have passed since the soap was debuted, we've been introduced to a whole host of legends.
As ITV celebrates its 60th year, there's never been a better time to look back on the stars of yesteryear, and see what they've got up to since.
What happened to the actors who've waved the cobbles goodbye? Some headed for bigger and better things, but who has made their way into the 'Celebrity Big Brother' house? Find out below...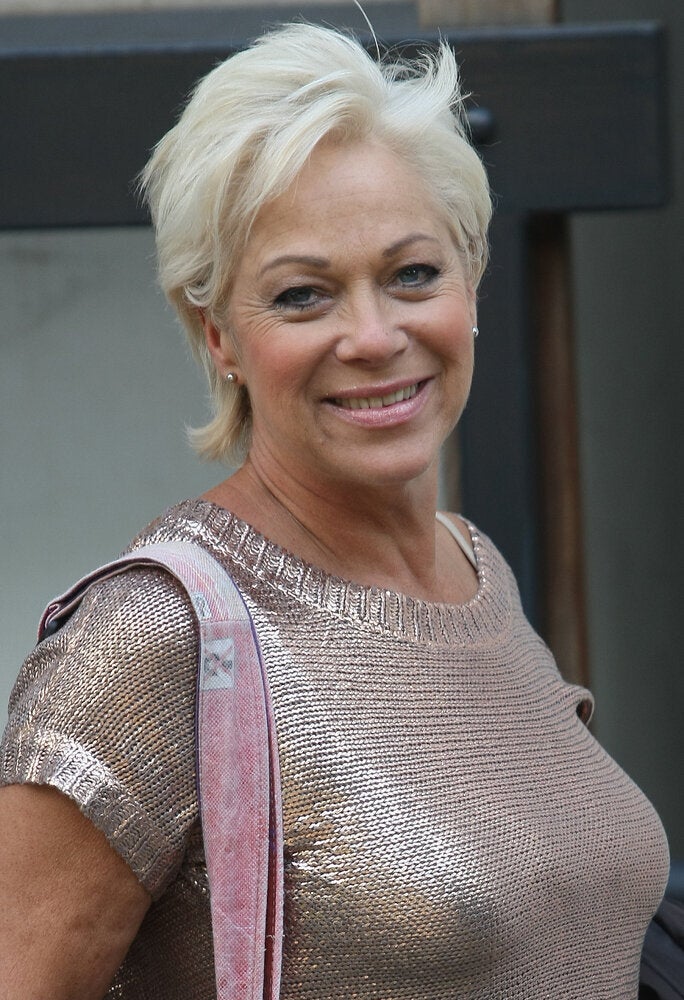 Coronation Street - Where Are They Now?