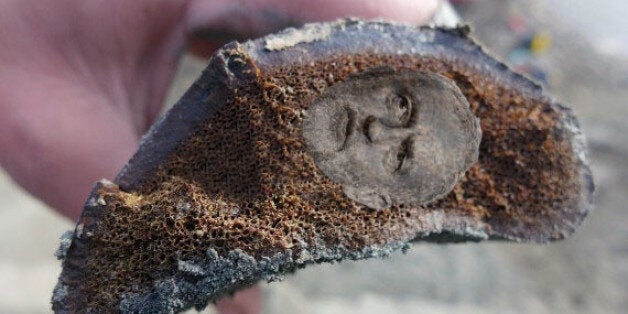 A fossil thought to be of a lesser-known political dinosaur has been unearthed in a dig near Westminster.
The specimen, thought to be a moderately preserved Jeremisaurus Corbs, was virtually unknown to the general public until it was dug up recently.
The fossil is said to be very sturdy although virtually worthless in the current architectural climate. The media have taken it upon themselves to implement rigorous tests on the fossil for public service purposes.