Leah Jenner gave birth to Eva James Jenner on 22 July.
Brandon and Leah, who sing as an Indie duo, are childhood sweethearts and married on 31 May 2012. Eva is their first child.
They are best-known for their appearances alongside Brandon's stepsisters on Keeping Up With the Kardashians.
Away from the cameras, the couple have been enjoying time with their newborn daughter.
Leah wrote in the photo caption: "It's an honour, little one".
It was a much awaited photo, which received a huge 188,000 likes.
Leah announced she had given birth in July by uploading a photo to Instagram.
She wrote: "On Wednesday, 22 July I became a mum. It has without a doubt been the most profoundly beautiful time in my life but also emotionally and physically challenging too and I am so grateful for every second of it.
"Brandon and I are taking care of our healthy, little baby girl, Eva James Jenner."
The couple have also recently celebrated their 11th anniversary.
Leah uploaded a sweet photo, adding: "Thank you for your love. Best 11 years of my life. Happy anniversary @brandontjenner."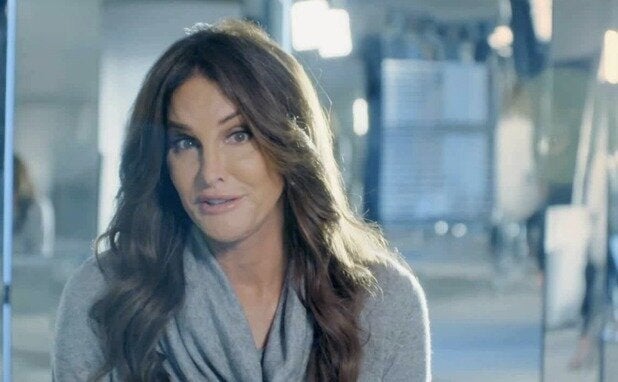 12 Caitlyn Jenner Moments