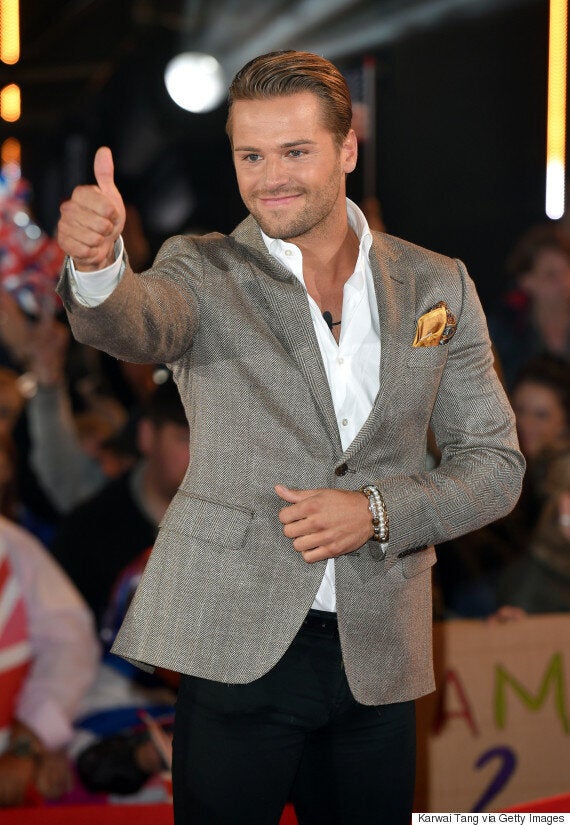 James Hill has won 'Celebrity Big Brother'
It was a tense race to the finish line, with host Emma Willis revealing that there was just two per cent in the final vote between James and Austin.
The slick entrepreneur was visibly shocked to win the Channel 5 reality series, telling Emma: "I'm amazed, I can't believe it. I never ever would have expected it."
"I didn't have a game plan, I just go with my heart and my gut. You don't go in to make friends, but you do naturally. I got close to some people who hopefully I'll be friends for the rest of my life with."
His time in the house was characterised by his bromance with Austin, but the pair's friendship hit a bump in the road earlier this week when James nominated him for his behaviour towards Janice Dickinson.
"It devastated me," he said of his nomination. "Initially I didn't know why, I thought I would never do that to him, but after he gave me his reasons, I don't understand them but I respect them and that's all I can say because it really pisses me off."
He added: "We've been through an insane journey and I'm so pleased I made a friend, we had a bond right from the beginning.
"At the end of the day, that dude is a great guy, he's been a strong pillar and he deserves the success.
"I hope we will remain friends. I hope it's the start of a great friendship. That's a real man, he's got a massive heart."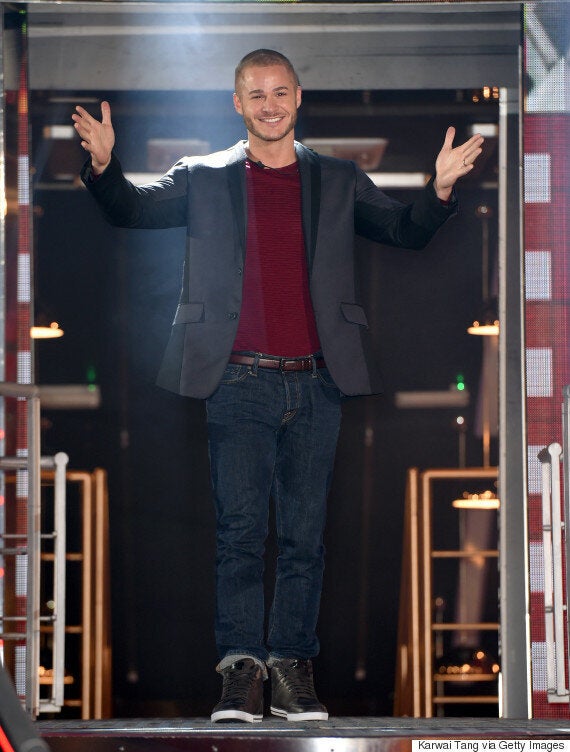 Austin Armacost came runner-up to his mate James
After becoming the last US housemate to leave the house, Austin admitted he was shocked to have got so far.
"Last American standing, I'm so proud of that," he said, adding of James' win: "At the end of the day that dude is a great guy, he deserves to take home the crown."
"I was bang out of order. I'm not the kind of person who analyses his childhood. I have a lot of anger issues with my mum with my brother passing," he said.
"It was embarrassing for me, and I hope it doesn't happen again. If I can go three weeks in that house with only one outburst, then I haven't done too bad."
Earlier in the evening, Sherrie and Stevi and Chloe Jasmine were the first to leave the house, finishing in sixth and fifth places respectively.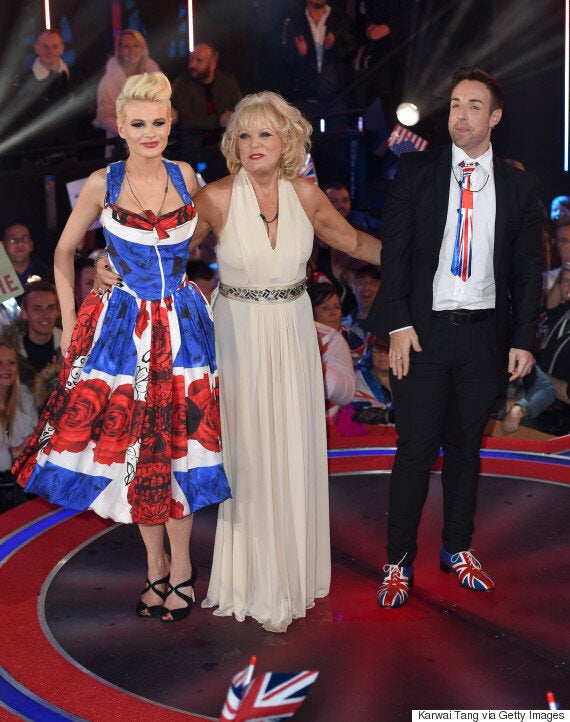 Chloe, Sherrie and Stevi left the house altogether
During her exit interview, Sherrie became emotional, explaining: "I've had the most fantastic time, but it has been an emotional rollercoaster."
Addressing accusations she was "boring" in the house, she said: "You don't know what to expect. There is no way I went in there to be anything but myself.
"Nobody came at me, so I didn't attack them. I'm normal, I'm not going to pretend and eff and blind. I was what I was. I am what I am."
The 'Loose Women' panellist also jokingly apologised for spanking Austin's bare bum during his birthday strip tease to her.
Meanwhile, Chloe Jasmine and Stevi told Emma that they were not bothered by their fellow housemates speculating about how genuine their relationship is.
However, Emma failed to address the couple's 'antics' in the bathroom, despite Chloe telling her they'd "had to keep a lid on" certain aspects of their relationship while in the house.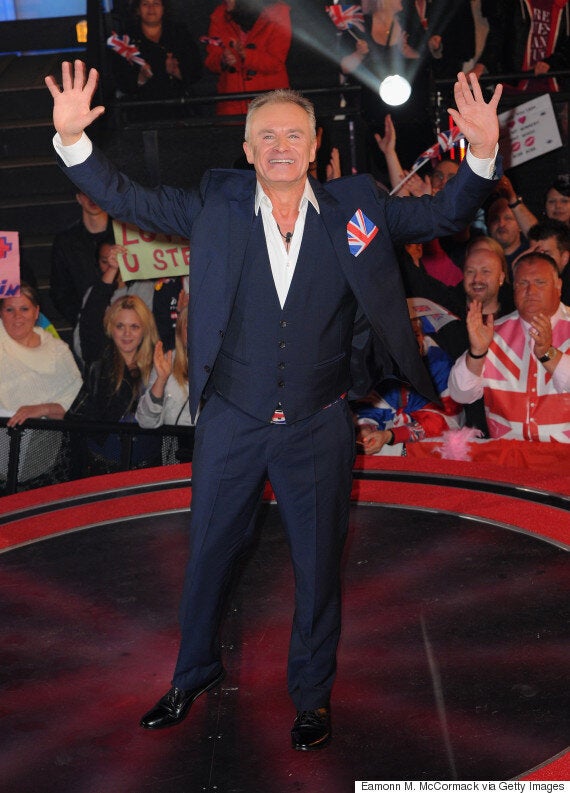 Bobby Davro finished in fourth place
Bobby was next to leave the house, finishing in fourth place, and walked out to huge cheers from the crowd gathered outside.
He laid into former housemates Farrah and Jenna Jameson during his exit chat, revealing he had no regrets about his outburst against them in the house.
"It had to be done," he said. "It happened before because she addressed by private life, she attempted it and I thought it was very nasty, she's got to work on that.
"I was a bit harsh with her and it did try to build bridges with her but it's hopeless."
Despite being one of the favourites to win the series, Atomic Kitten singer Natasha left the house in third place, leaving James and Austin to go head-to-head for the 'CBB' crown.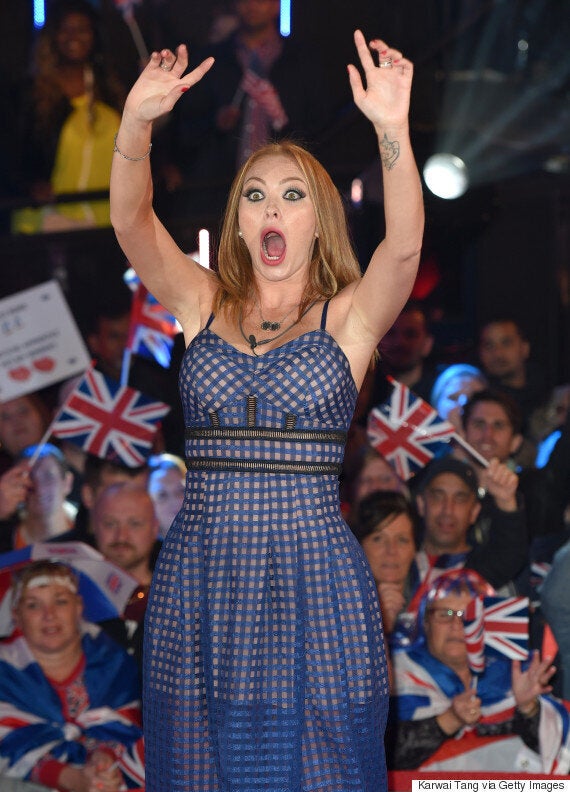 Natasha Hamilton finished in third place
The star admitted she found the house a lot harder than she expected to, part in thanks to her rows with Farrah.
"I was literally in the house 10 minutes and Farrah was screaming at me…I was shocked," she said. "I was really taken back. I'm a lot older than Farrah and to me she is the same as Austin, she is just loud."
There were also some notable absences from the final, after ex-housemates Farrah Abraham and Janice Dickinson both failed to turn up to cheer on the finalists.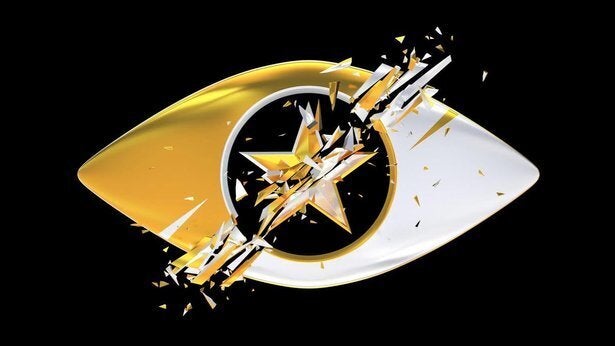 Celebrity Big Brother's Best Bits
Related