A boy aged 15-17 has died near the entrance to the Channel Tunnel in Calais, after reportedly being hit by a freight train.
A spokesman for Eurotunnel in France a said person was found unconscious near the railway tracks on Wednesday night, and paramedics were called.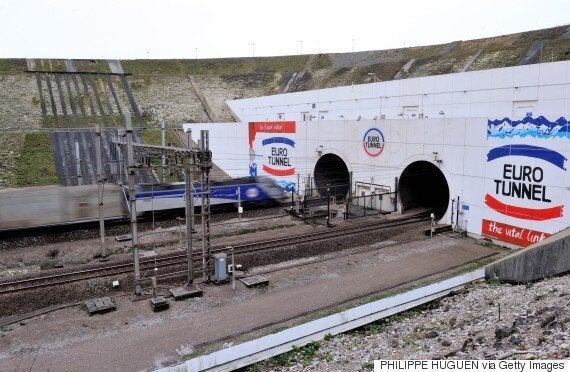 The Channel Tunnel entrance (file photo)
The boy is the 11th to die on or around the tunnel this year, as thousands try to reach Britain on trains and trucks headed to the UK.
The numbers of people trying to get to the country has recently fallen after Britain an France invested in new security measures, but many still try to make the journey.
Britain has committed to take in 20,000 refugees from war-torn Syria over the next five years. They have started arriving this week and will not be from Calais but from refugee camps in countries like Jordan and Turkey, which have housed most of the hundreds of thousands fleeing Syria since its civil war began.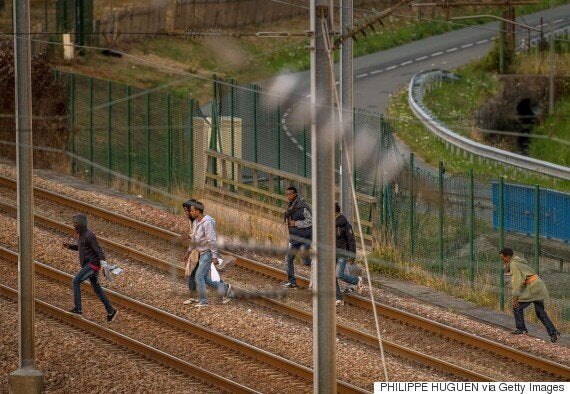 Men crossing train tracks near the Channel Tunnel in France
Thousands have offered to take refugees into their homes, and other Britons are taking donations to be people living in Calais after leaving their home countries.
Related