'Cold Feet' star John Thomson has come up with a novel way for Helen Baxendale's late character Rachel Bradley to return to the show, when it makes a comeback next year.
It was recently reported that the popular comedy-drama would be returning to ITV in place of 'Downton Abbey', which is currently airing its final series.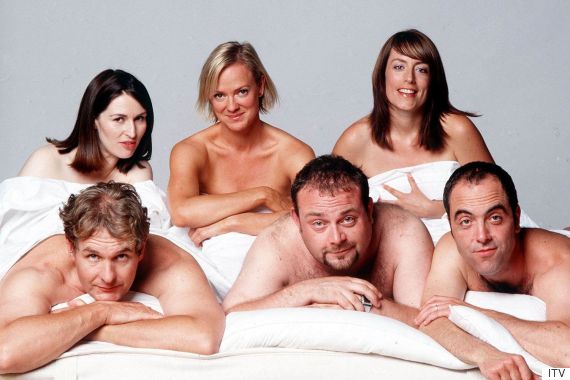 The original cast of 'Cold Feet'
However, producers have been left with a headache of how to reintroduce Rachel, as she died in a car accident during the fifth series in 2003.
John has now mooted the idea that Rachel could return as the conscience of James Nesbitt's character Adam Williams.
"My idea for that would be, I don't know if you've seen 'Dexter', but his father appears in that and he's not a ghost, it's not supernatural," Thomson told Digital Spy and other journalists.
"The beauty of Dexter's father is that he's his conscience, so he can see him and hear him, and they do it really well. If Adam has Rachel as his conscience that would be lovely, and it's not stealing from 'Dexter', it's just a really good device.
"You hear bereaved people say 'in my mind I talk to them all the time', so it's not a weird thing. I don't know what they're doing with Helen though."
Speaking about the show's revival, John, who plays Pete Gifford, said: "It's not 100% lit, it's subject for contract. It might start next year. It's likely, but the deals aren't done, because it's such a large ensemble cast.
"I don't know how it came out without it being set it stone. I would love to do it. There's a lot of naysayers obviously. Why not? Let's try it. It's so popular. If it's the same cast and the same writer then potentially that's a great thing, but if it was different I would be very 'hmm, really?'"
He added: "I hope people don't will it to fail, there's nothing worse. Look at 'Poldark', that's a huge success. Though I'll have to get down the gym if that's going to work!"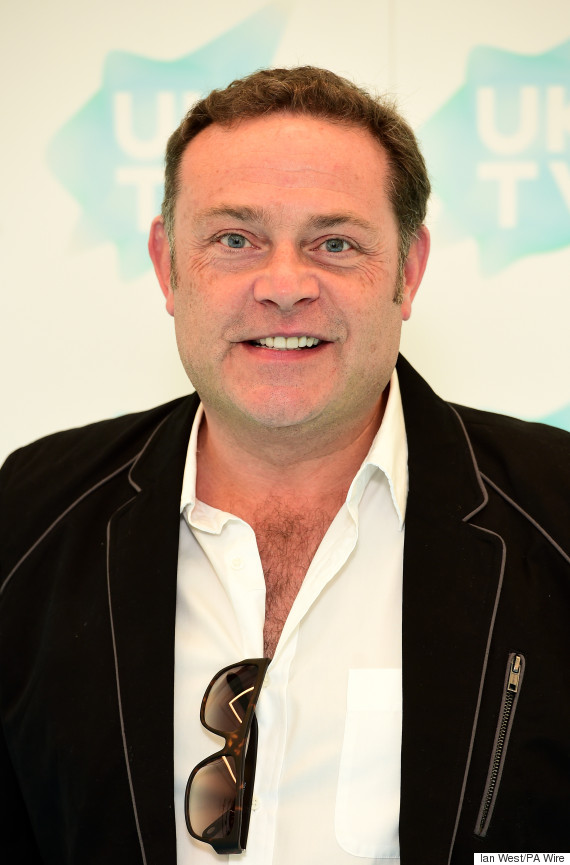 John Thomson played Pete Gifford
'Cold Feet' originally ran for five series from 1998 to 2003, and turned its cast - James Nesbitt, Helen Baxendale, Fay Ripley, Robert Bathurst, Hermione Norris, and Kimberley Joseph - into household names.
John previously revealed how the last 12 years will have changed the characters, telling The Sun: "It was a different time the Nineties; there was no recession, everyone was all right and we were ticking along and were quite affluent and there weren't too many worries.
"But now things have changed quite a lot and the problems are different. We are in our late forties and going into fifties and our kids have grown up. It is twelve years since the last one. It is a different ball game this time."
LIKE US ON FACEBOOK | FOLLOW US ON TWITTER