A Brazilian company which makes breast and penile implants has had its safety accreditation suspended after regulators found 'contaminated' products during a factory inspection.
Concerns have been raised over the implants which are produced by Silimed, after a factory inspection flagged up that some of their products were "contaminated with particles".
Regulation bodies in Europe, including the UK-based Medicines and Healthcare products Regulatory Agency (MHRA), have warned people against using implants from the company until further notice.
Silimed manufacture silicon implants, urological implants and surgical devices. Some of their products include breast, pectoral and calf implants, as well as gastric bands and gastric balloons.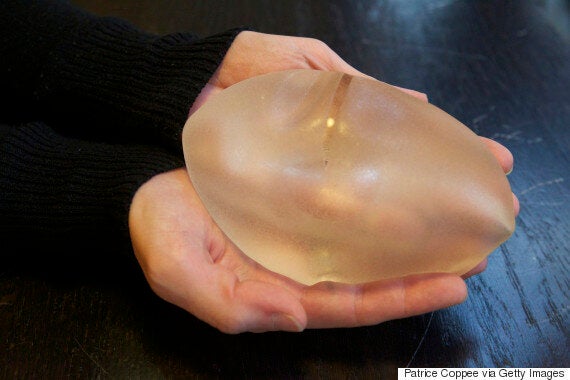 Regulators have also suspended the CE certificate for the products.
According to Silimed's website, it is the third largest manufacturer of implants in the world.
The company is now preparing a technical note to show its implants and devices comply with European regulations, the Guardian reports.
A statement issued by MHRA said: "MHRA is investigating in collaboration with other European regulators and recommends that none of these devices should be implanted until further advice is issued.
"We emphasise that for the moment there has been no indication that these issues would pose a threat to the implanted person's safety.
"EU health regulators have initiated testing of samples of products to establish if there are any health risks."