'Coronation Street' star Sean Ward has given his first interview since #CorrieLive, which saw his character Callum Logan murdered by Kylie Platt.
The death happened within the first 15 minutes of the show, and came as a huge shock to viewers.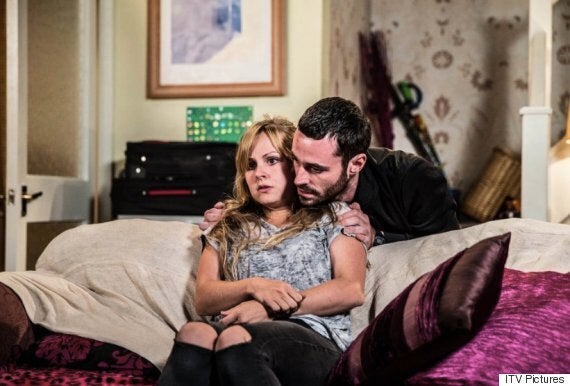 Kylie murdered Callum while he was fighting with Sarah
Now, Sean has revealed how he feels about leaving 'Corrie', admitting that he's "gutted" to be leaving Weatherfield behind.
In a interview shared by ITV, Sean explains how he found out Callum would be killed off, stating: "I got called up to a meeting with Stuart Blackburn, the producer. I thought I was in trouble!
"Then as soon as I walked into the room Stuart looked at me and said, 'I'm going to tell you straight away ­I'm going to kill him!' I was excited.
"Initially I didn't feel that upset. Just before the meeting I had started to think that they were maybe going to try and turn Callum good, and I really didn't want that because he's not got it in him to be good!"
"It's bittersweet," he continues. "I'm going to be gutted to leave 'Corrie', but at the same time it's completely right for the character and as an actor that's the goal, that's what makes me happy.
#CorrieLive has been labelled a success by viewers, and Tina O'Brien won praise for her portrayal of Sarah Platt.
Watch Sean's interview above…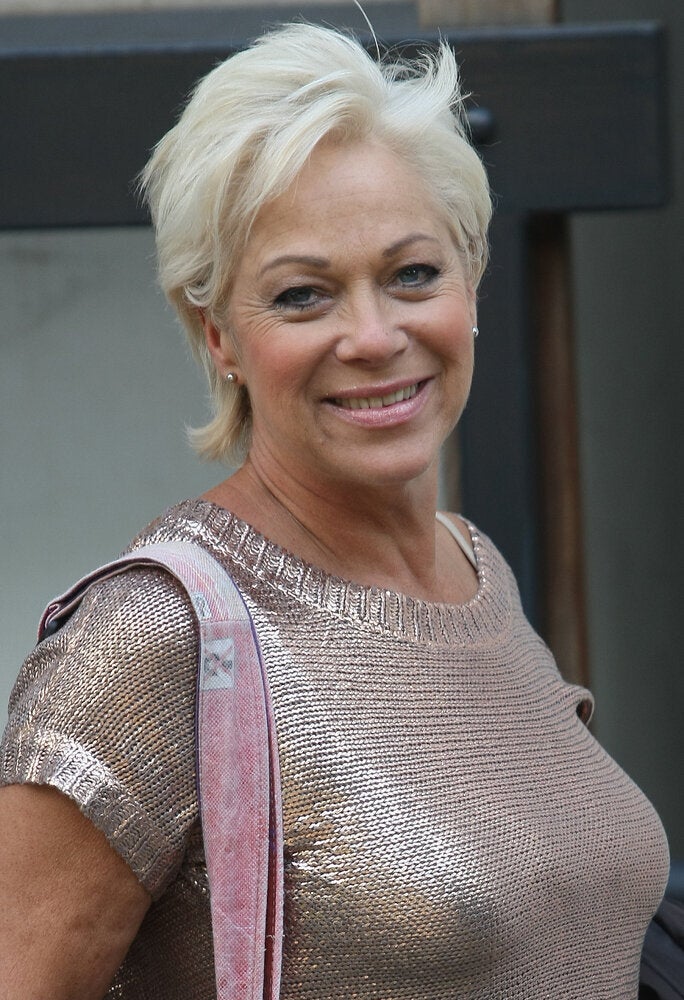 Coronation Street - Where Are They Now?