It's not often a makeup tutorial makes us question the entire concept of reality, but today it actually happened and we can't stop watching.
Introducing Promise Tamang, an insanely talented makeup artist and beauty vlogger with over 3m YouTube subscribers.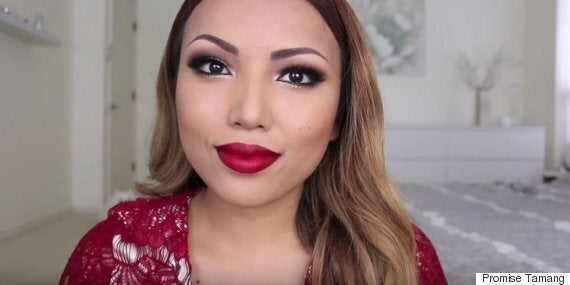 Tamang's latest video, titled Trippy Double Vision Makeup Look was posted last week and has already clocked up millions of views.
Why? Because she manages to draw an entirely new face on her already existing face, giving the viewer a crazy sense of double vision (which might make you fall off your chair).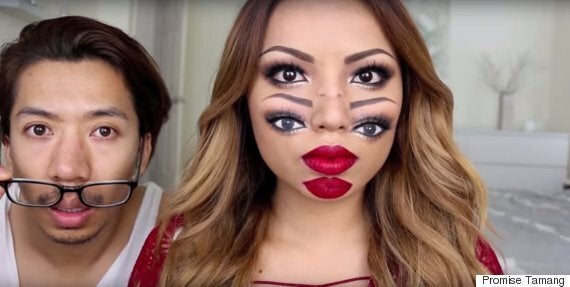 What kind of sorcery is this?!
Find out how she does it in the video above. We know what we're going as for Halloween...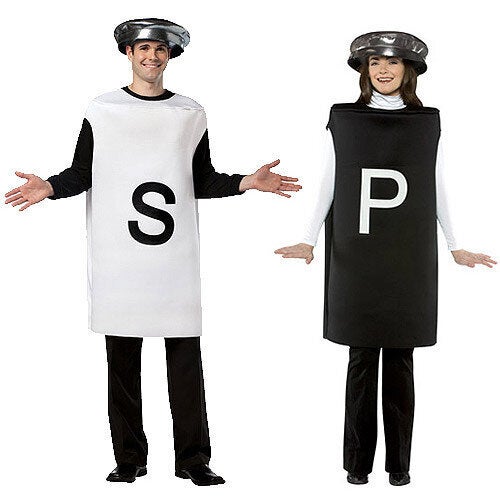 30 Halloween Costume Ideas For Couples