The collection of 12 styles is made entirely from lace leftover from Erdem's previous collections; silk produced by organically farmed worms and fabrics made from recycled fibres or plastic bottles.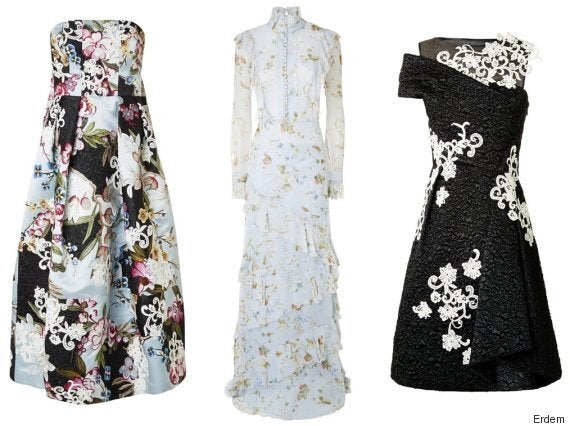 The Allina, Abbi and Ibbi Dresses from the Erdem GCC Collection
Livia Firth and Erdem Moralioglu were joined by Anna Wintour, Net-a-porter founder and British Fashion Council chair Natalie Massenet, Vogue's creative digital director Sally Singer and Livia's husband Colin Firth to launch the collection during London Fashion Week.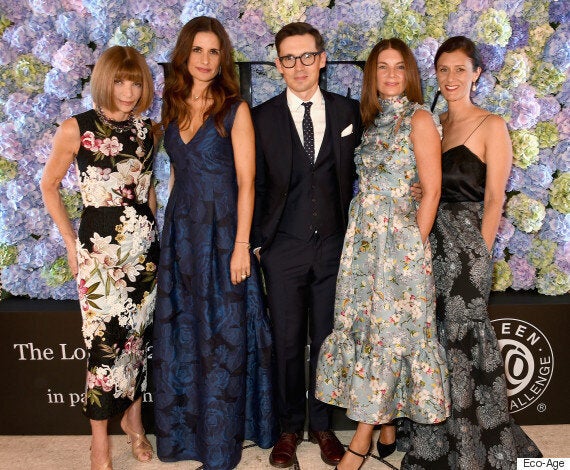 Anna Wintour, Livia Firth, Erdem Moralioglu, Natalie Massenet and Sally Singer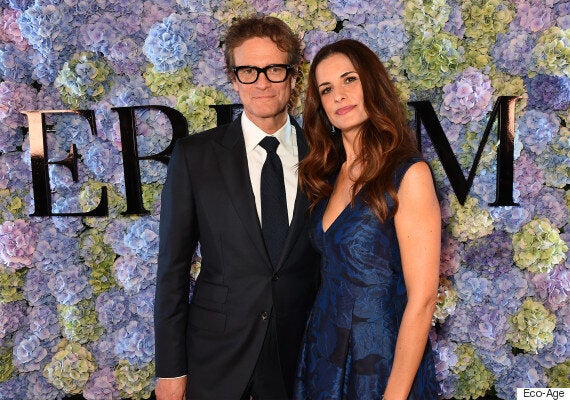 Following the show Livia Firth, Eco-Age's creative director said:
"I love Erdem's style as its timelessness makes it sustainable in itself.
"But the fact that he has so passionately embraced the challenge and produced such a stunning collection is wonderful.
"I applaud him for his leadership and for driving sustainability forward both in the industry and within his business."
Moralioglu told WWD that he got a buzz from "taking things that have been used a few years ago and reintroducing them in an interesting way, taking older fabrics and printing on them. You're giving new life to them."
The new collection found a fan in Lily Cole.
Firth's Green Carpet Challenge began in 2010, when she started to only wear re-purposed, upcycled or outfits made with innovative fibres at red carpet events, to prove how it was possible to create stylish, sustainable fashion.
This isn't the first time Firth and Moralioglu have worked together. The designer was first involved in the Green Carpet Challenge showcase of five designers at London Fashion Week two years ago and follows Stella McCartney, who created a capsule collection last year.
In the meantime don't be surprised to see items from the collection modelled by one the celebrities who took in the presentation: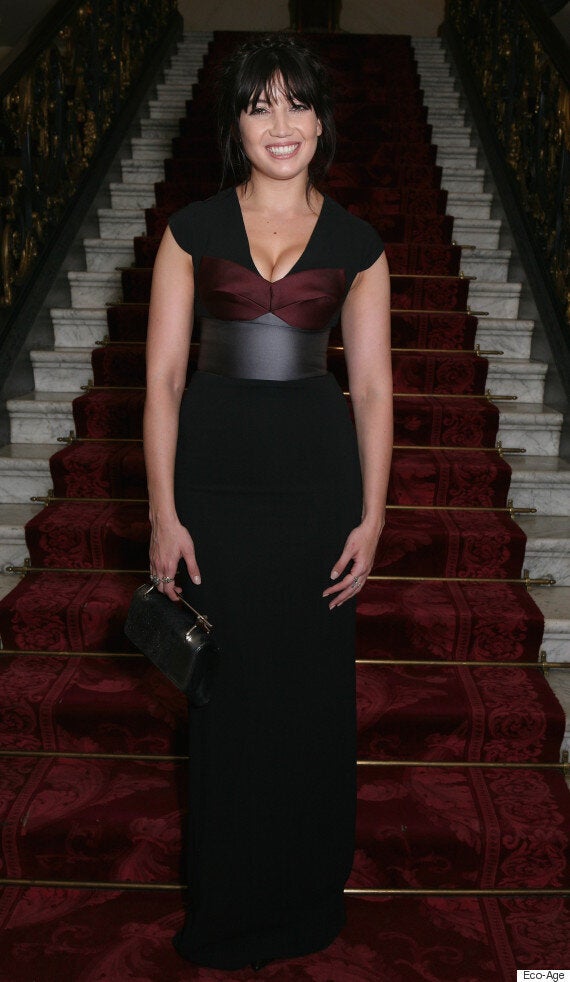 Ellie Goulding and Dougie Poynter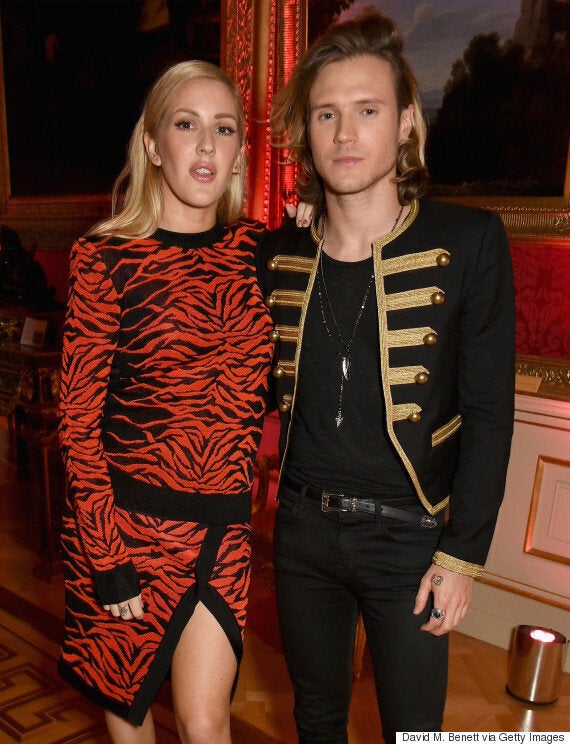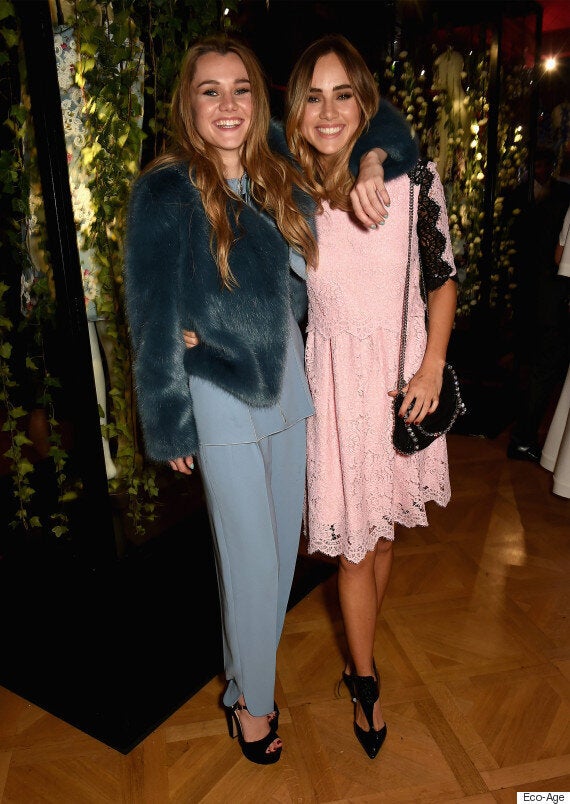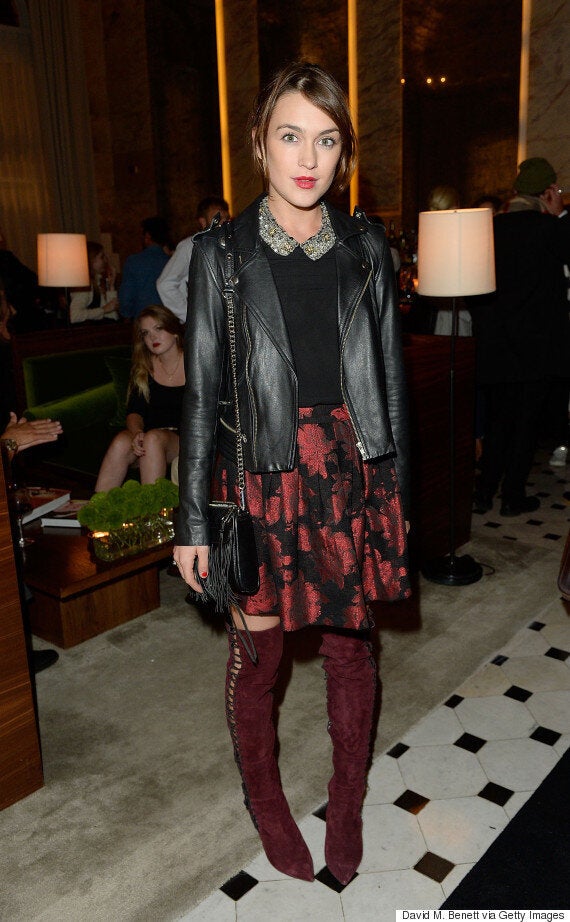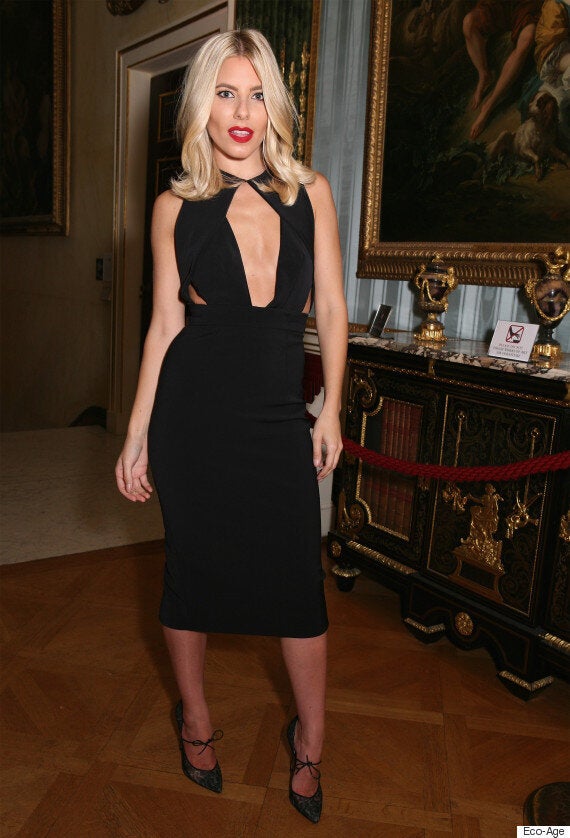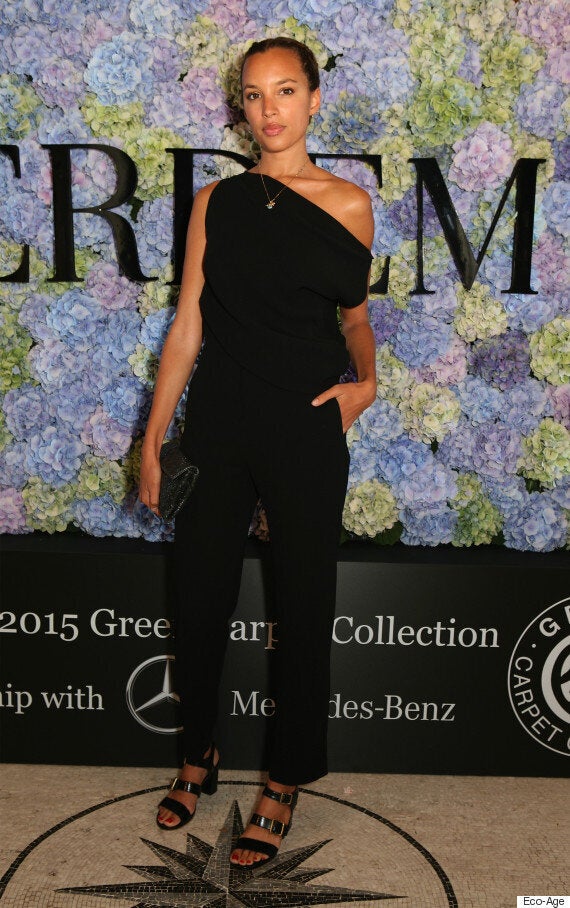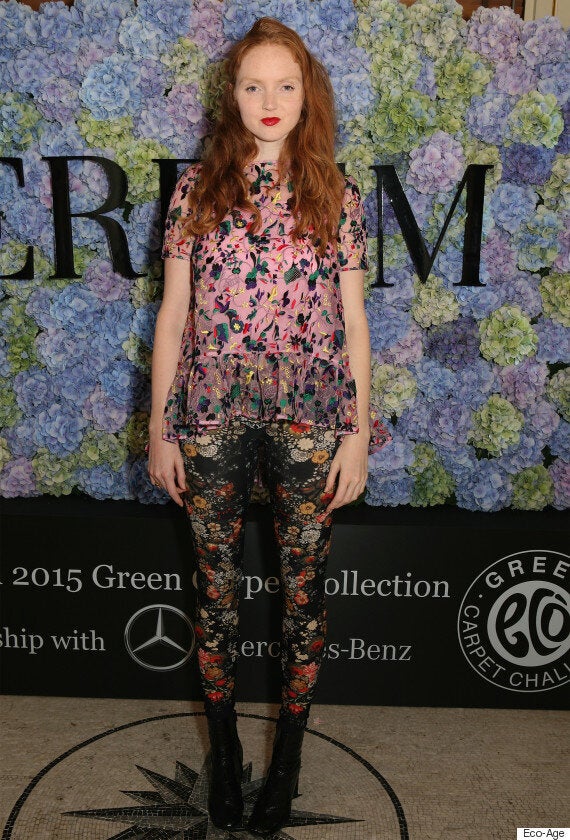 Popular in the Community