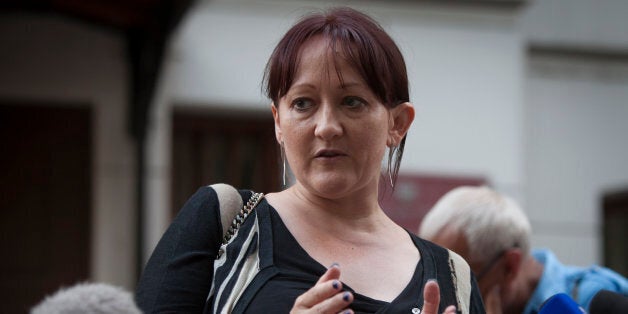 Meat eaters should be treated like smokers, Labour's new shadow environment secretary has said.
Jeremy Corbyn's appointment of Kerry McCarthy, who is a vegan, to the post raised eyebrows given the job involves working with farmers.
"I really believe that meat should be treated in exactly the same way as tobacco, with public campaigns to stop people eating it," she said.
In an interview with vegan magazine Viva!life, McCarthy added: "Progress on animal welfare is being made at EU level … but in the end it comes down to not eating meat or dairy."
Explaining her veganism to Sky News last week, the Bristol West MP explained: "I don't wear leather. I think what a lot of us do is just try to do the best that we can so I don't eat dairy products, I don't eat eggs, that's the most defining thing I would say."
And she dismissed the suggestion that being a vegan made her unsuitable for the frontbench job, noting that animal welfare was of concern to farmers. "I would say actually, being a vegan, if anything that means that I care about the welfare of the cows more than some people would," she said.
McCarthy also said that the environment brief was the shadow cabinet position she most wanted as she was "absolutely passionate about" the issues.
Related