Love them or hate them, you can't deny the power of the man bun.
There are Instagram pages and Tumblrs dedicated to the 'do, a handful of hashtags (#manbun and #manbunmonday for those who wish to know) and countless celebs sporting them - not to mention their omnipresence on average British high street.
But all that may be about to change, thanks to new revelations from a dermatologist.
Turns out, the constant pulling of the hair follicles over long periods of time could be causing hair loss - making men prematurely bald.
Dermatologist Sabra Sullivan told Mic: ""It's really, really common, I see it probably once or twice a week."
"They're putting traction on the hair follicles that the hair is not really meant to take."
Sullivan added that the traction could lead to follicle death, plus permanent scarring.
"Traction alopecia in men is becoming more common," she said and agreed that man buns were at least partly to blame.
So could this signal the beginning of the end for the man bun?
Even man bun's official spokesperson (and happiest person to ever frolic shirtless with a water gun) Leonardo DiCaprio has got rid of his top knot.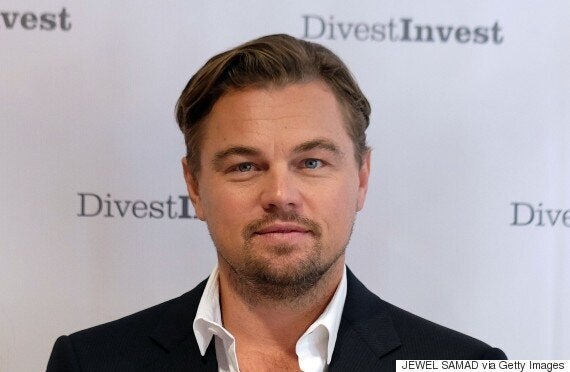 Leonardo DiCaprio at a press conference in New York on 22 September
But it's not all bad news. Not knowing what else to do with that bit of hair on the top of their heads, the men of Instagram have been busy finding a new way to spend their Mondays.
Mourning the man bun? Take some hair inspo from these genius guys:
Try a loose #manbraid (yes, thats a real thing now).
This #manchignon is totally cute too.
Or just let it loose and be a real-life Johnny Bravo.