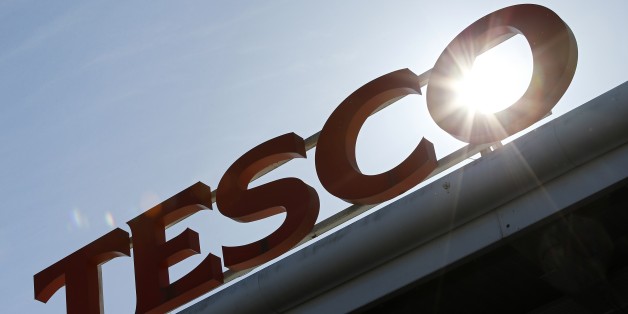 ADRIAN DENNIS via Getty Images
Every now and again, Tesco appear in headlines for all the right reasons.
Their ingenious Twitter take-downs and brilliant humanitarian gestures are winning the hearts of shoppers everywhere, and it's not hard to see why...
1. That time the manager of the Cardiff store sent a care package to a woman who was going through chemotherapy
2. When they released a line of Valentine's Day e-cards
Valentine's is fast approaching, and we've got you covered! Have a look through our gallery and share the love with your friends and family. #LoveIsAllAround

Posted by Tesco on Monday, 9 February 2015
3. When they started giving leftover food to homeless people, because the CEO wasn't comfortable with the level of waste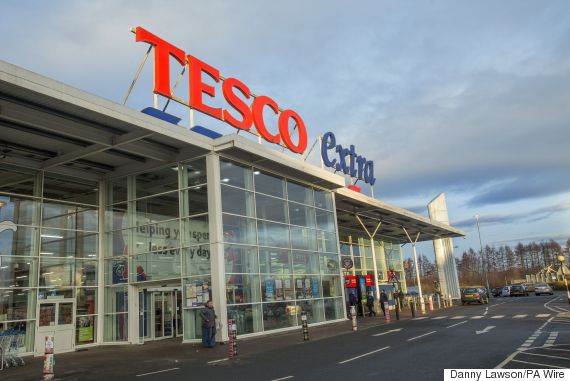 4. That time they took on Drake on Twitter
Hey Drake, we've got some ready-made wraps too… pic.twitter.com/wprts9aBdN

— Tesco (@Tesco) July 22, 2015
5. When they broke the internet with their Glaswegian Twitter bants
@Tesco am no a grass

— Sultan Sultana. (@Haraam_) March 23, 2015
6. When they got caught in the middle of a man and his pink dog...
'@Tesco Yes why on earth has your shampoo turned my dog pink? pic.twitter.com/VDlUDfdxt4

— Adam (@Adamstone341) January 5, 2015
7. That time a store manager donated bundles of stuff to migrants in Calais