'Hollyoaks' actor Robert Doherty faced having his eye surgically removed, after being blinded by a horrific infection during filming for the Channel 4 soap.
The 31-year-old, who regularly plays a policeman on the series, lost sight in one eye after a greenfly flew into it while filming outside the police station set at the show's studios in Merseyside.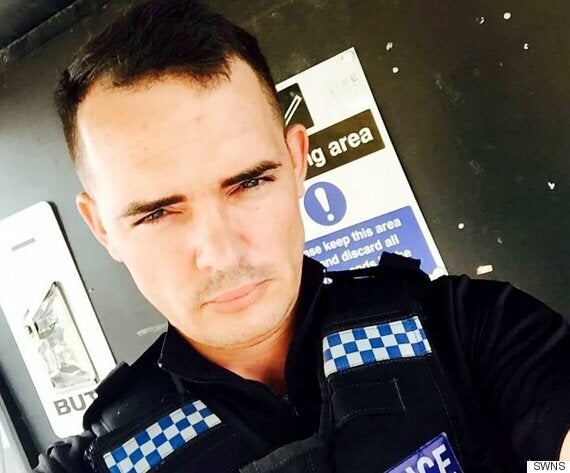 Robert plays a policeman on 'Hollyoaks'
Hours later, his right eye had become red and he went to bed with a pounding headache.
When he woke up the next day, he was completely blind in the eye and sought urgent medical attention.
Doctors then revealed that the insect had scratched his cornea, causing a serious infection.
Warning: Graphic photo below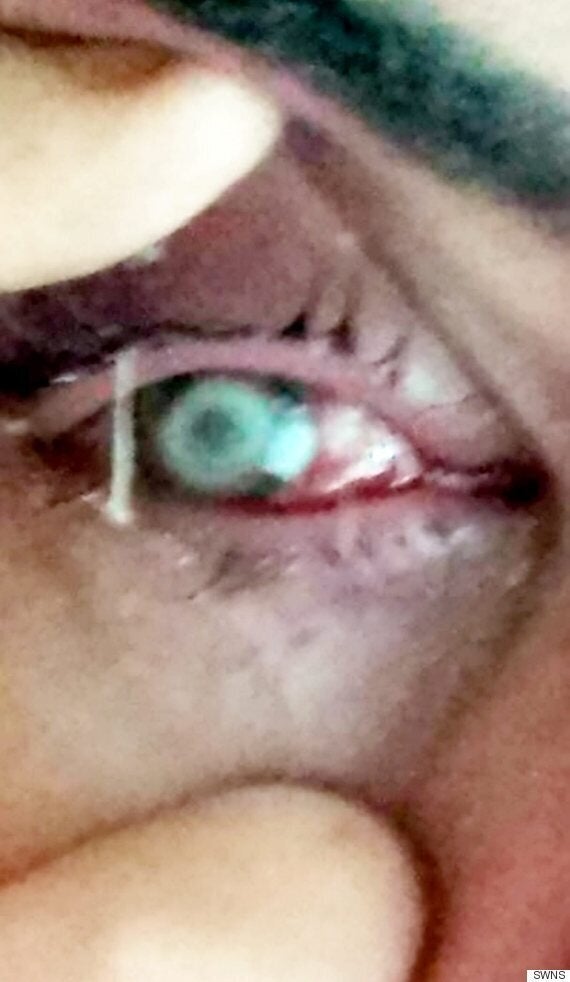 The greenfly scratched Robert's cornea and caused an infection
Robert spent months attending hospital appointments to try and save his sight, but he was told he may never see out of his eye again, and should prepare to have it removed.
However, after undergoing a corneal transplant, his sight slowly returned.
"They said there was a good chance I would lose my eye all together," he told SWNS.
"I couldn't believe it. It was really painful and I was devastated."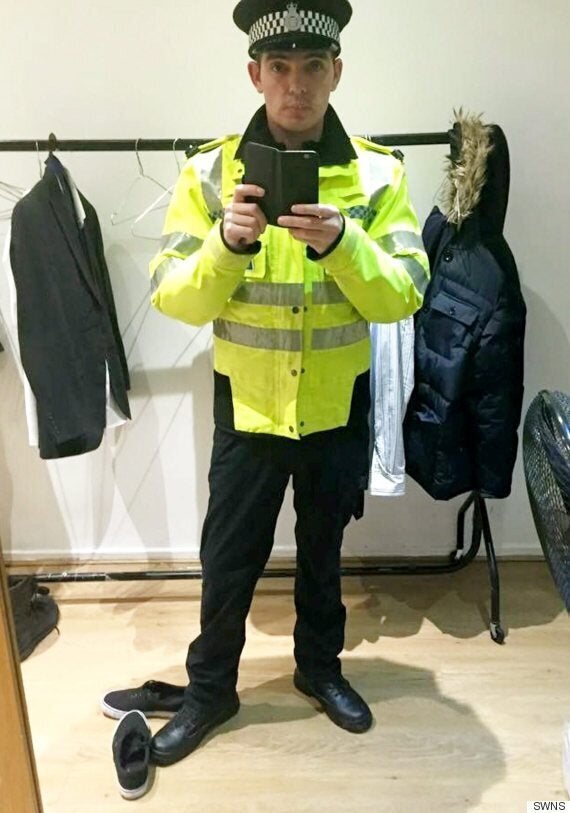 Robert has since returned to work
While he may still have some blurriness in his vision for life, he has been able to return to work, following his operation in January.
"I'm so lucky and glad that things are finally OK, but I had to have almost a whole year off work - all because of a tiny greenfly I had just brushed away, like you do," he said.
"I feel really lucky. I very easily could have been blind, couldn't I? Or worse had my eye removed."
'Hollyoaks' airs weekdays at 6.30pm on Channel 4.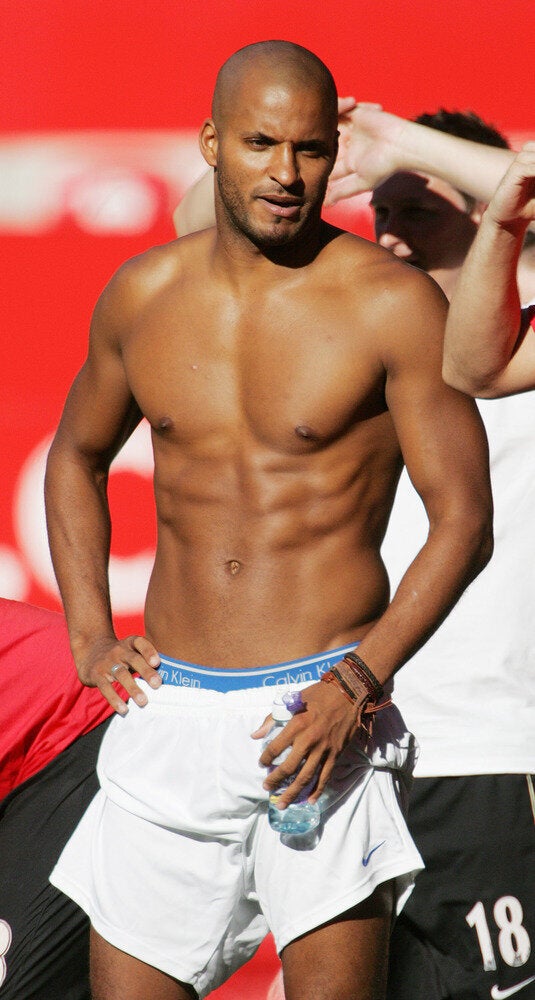 'Hollyoaks': Where Are They Now?