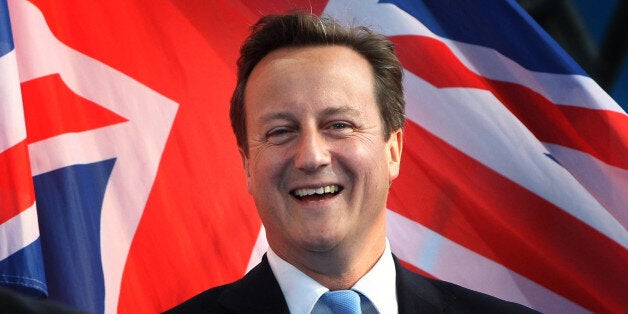 One of Westminster's most veteran members has rubbished his own party's attempt to revoke some MPs' voting rights, decrying the proposed 'English Votes for English Laws' Bill as "ill-conceived and hurried".
Lord Salisbury, who has spent eight years in the House of Commons and 23 in the Lords, hit out at plans to ring-fence votes on English-only issues, claiming the law risked playing into the hands of separatist parties, including the SNP.
He made his comments at a fiery Labour Party conference event, appearing with two former Labour cabinet ministers, Peter Hain and John Denhan.
The three are calling for an end to the "painful dismantling process that has caused so much misery and national impoverishment" marking Britain's gradual break-up.
Salisbury said an urgent strategy to save the UK's four-nation union was needed well before 2016's devolved assembly elections, warning that without swift action from his own party in government, the Conservatives were in danger of presiding over Scotland's succession.
"The four of us are immeasurably weaker apart", Salisbury warned, adding that any move towards creating two-tiers of Commons politicians would see some become "second-class MPs".
Hain, ex-Welsh Secretary under Tony Blair, echoed the worry, adding that a move to disenfranchise Scots and their representatives in Westminster would hemorrhage support to the SNP and trigger a second, likely successful, independence referendum.
The trio on Monday's 'Constitution Reform Group' panel cautioned that the UK would not survive great global pressures from both economic superpowers and international terrorism if Scotland did vote to withdraw from the union.