Friends and family have remembered four young people who were killed when a quad bike collided with a sports car as "beautiful angels" who were "taken too soon".
The friends died after the quad bike they were riding was involved in an accident with a Nissan 350Z on the A6201 between Upton and Hemsworth, in West Yorkshire, at around 12.30am on Sunday.
The deceased have been named in reports as Ryan Beal and Brandon Brown, both 20, Alexandra Binns, 18, and 16-year-old Terrie Lynch. Three of the victims died at the scene while Brown is believed to have died in hospital from his injuries. Beal was said to be just days from celebrating his 21st birthday.
Two men aged 21 and 22 who were in the Nissan were arrested on suspicion of dangerous driving and are being questioned by detectives, the Press Association.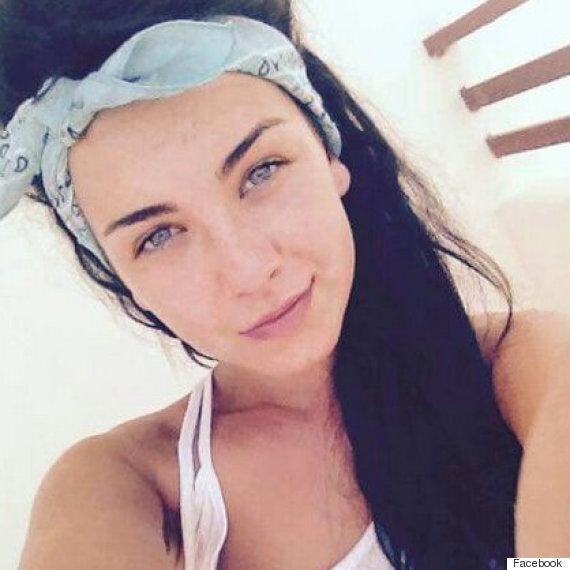 Alexandra Binns, 18, was one of four young people to die in the crash
Friends of the four spoke of their shock and heartbreak on social media.
Ashleigh Lynch wrote on Facebook: "I don't actually know what to do with myself. Absolutely wounded, my heart's actually melting. Why does it have to (be) the best ones?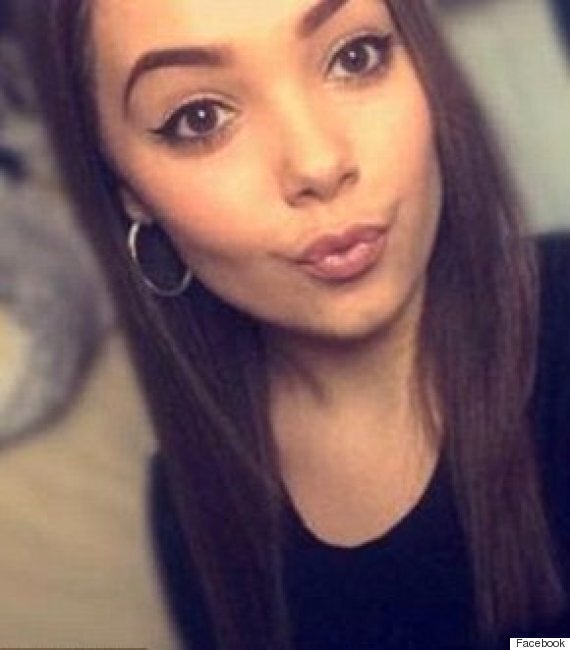 Terrie Lynch was the youngest victim, aged 16
"My best friend out of it all. And on her 16th birthday. You're my angel. My beautiful Alexandra, Beal, Bran and Drea will show you how to have a good time."
Jeorgia Lynch added: "Can't believe it, doesn't seem true. Going to miss you Ryan Beal, Terrie Lynch. Fly high, don't party too hard up there, beautiful angels. Love you Alexandra Binns, Brandon Brown, all too young, taken too soon."
Others also remembered Terrie as a "beautiful young lass".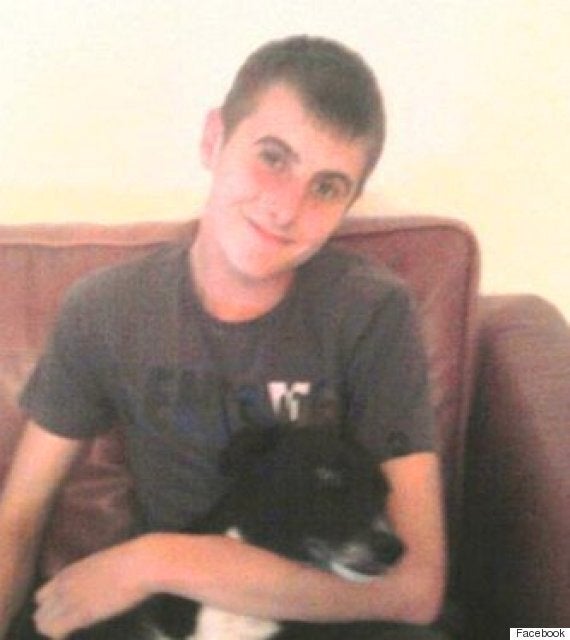 Ryan Beal, 20, was also killed in the crash
Daniel Haywood said: "Gunna miss this beautiful face. Love you so much Terrie. Fly high my darling, good night and god bless, sleep tight my little beauty. Until we meet again."
Liv Parsons added: "Rest in paradise beautiful, love you loads."
Bronte Pretty posted a photograph of herself with Binns to her Facebook page, saying: "My best friend, my rock, my sister. I love you Alexandra Binns, until we meet again."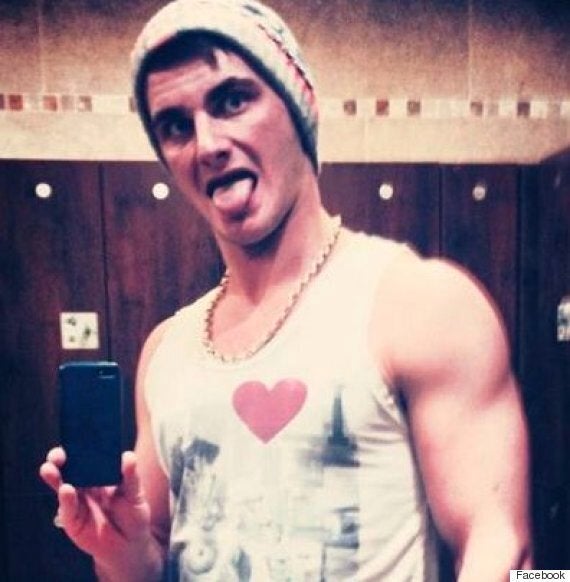 Brandon Brown, who was also 20, was the only victim to not die at the scene of the crash
She added: "Words can't describe the pain I'm feeling, heartbroken doesn't come close."
Specialist officers are supporting the families of those involved and police are appealing for anyone who saw the incident or an unregistered quad bike or the bronze Nissan car being driven around the Hemsworth area on Saturday evening.