David Oyelowo has admitted that he thinks there are fewer opportunities for minority actors than when he first began acting, 15 years ago.
Speaking at the launch of the Creative Diversity report, David said he felt he had to leave the United Kingdom for America, where he now lives, because there were so few roles on offer to him, as a black actor.
He explains: "Things are worse now than they were when I was doing 'Spooks', when I was playing 'Henry VI' - they just literally are. The opportunities that I was afforded are not there.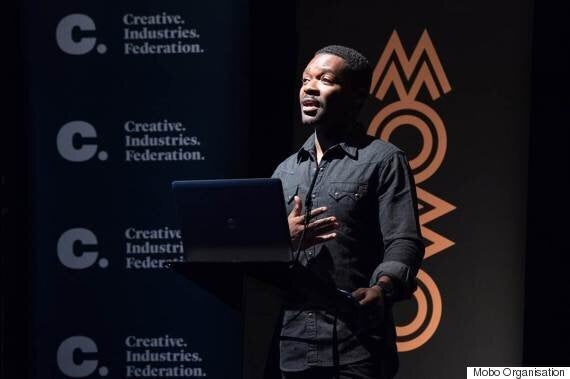 "I felt pushed out of the UK because of the glass ceiling I could feel my head bobbing against, having been given very genuine and real opportunities.
"While I was at drama school I remember at the time watching TV in the UK and thinking there were very few examples of actors who look like me and who I aspired to be like, aspired to have their careers. In order to have those feelings I had to look to the States."
David went on to speak about how he felt he had to work harder as a black actor than his white contemporaries.
"I've always believed as a black person, unfortunately, you have to work twice as hard to get half as far," he says, "That means I have to work four times as hard as Benedict [Cumberbatch], who's a good friend of mine, a hard worker and a talented actor."
Offering his take on why so few opportunities are offered to actors, he said it was because "white, middle-class men" were so often calling the shots.
He claimed: "Until we have a situation whereby here in Britain there are curators of culture who are reflective of what Britain actually is, especially in our cities, nothing is going to change. Because at the end of the day we all have prejudices, we all have allegiances that are both conscious and subconscious.
"What we have to do is change the demographic, change the landscape, change the faces, the genders, the people who are in those positions of power to greenlight projects."
His comments come after the Creative Diversity report discovered that only 11% of jobs in the creative industries were held by people of Black, Asian and Minority Ethnic (BAME) origin, which the report suggests should be almost 7% higher.
Kanya King, the CEO of MOBO, said: "Everyone, no matter who they are, should have the chance to reach the highest ranks in the creative industries as well as every other part of life. By unravelling the headlines of today's study, it is clear that we need our creative industries to reflect the general population, not only for social justice, but to enable it to flourish."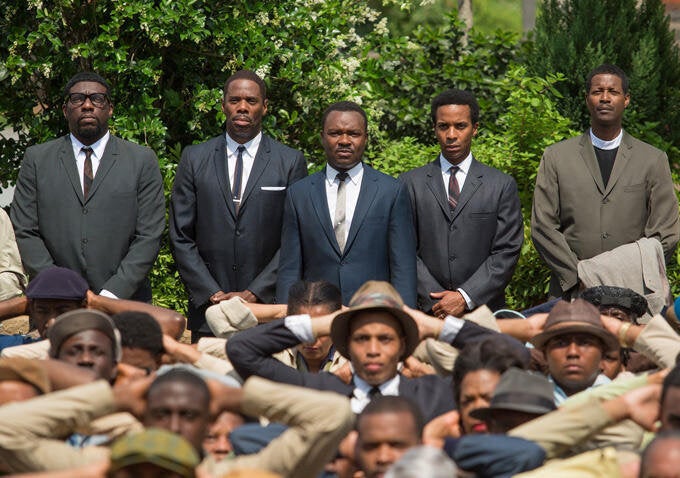 'Selma'