David Cameron has said he is "committed" to continuing free school meals in England for all children in reception, Year 1 and Year 2 at state schools, as stated in the Tories' 2015 manifesto.
Speculation the meals were going to be cut stemmed from Chancellor George Osborne demanding spending cuts up to 40%.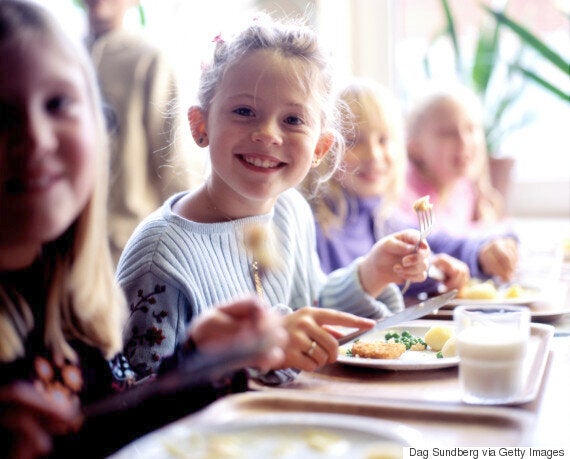 It is estimated by the Government free school meals save parents £400 per child per year.
A spokesperson for the Department for Education also confirmed free school meals will stay, telling the BBC: "We believe that every child, regardless of their background, should have the same opportunities.
"We have provided significant financial support to schools to help them deliver universal infant free school meals.
"We have come a long way, and the new School Food Standards mean pupils of all ages are eating good food that sows the seeds for healthy eating for life."
Launched in January 2015, the Department for Education set new standards for all food served in schools. They were designed to make it easier for school cooks to create imaginative, flexible and nutritious menus.
Dave Prentis, general secretary of the Unison union also commented on the news.
"But thankfully the Government has seen sense, responded to the pressure put on them, and now free school meals will live to see another day."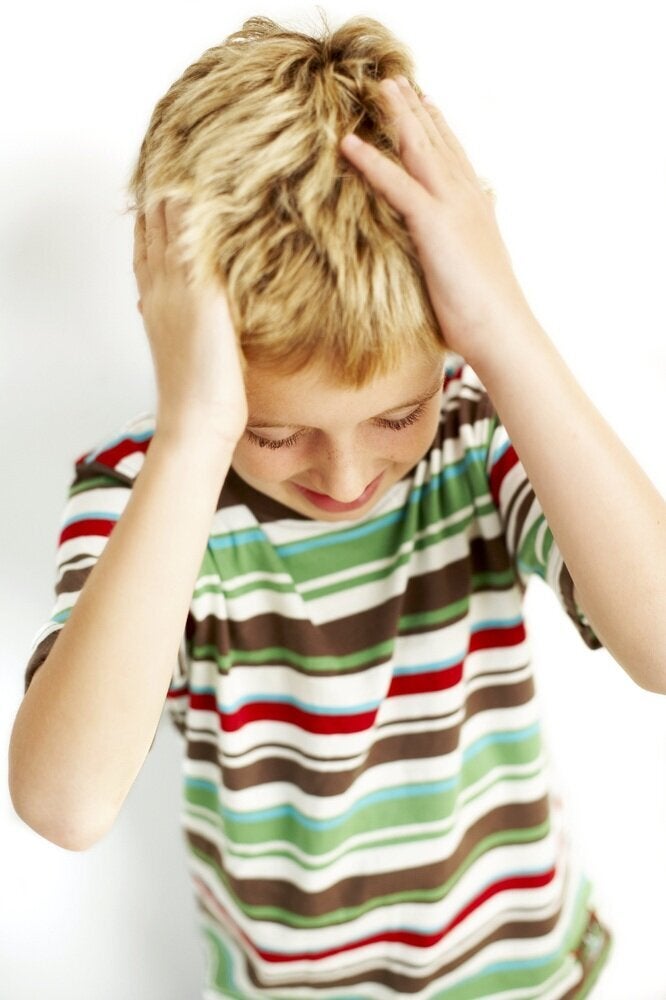 Grossest Things Your Kids Can Pick Up At School