She's a supermodel who's starred in countless campaigns, walked the runway for top designers at fashion week and landed a place in Sports Illustrated's swimsuit issue - but Gigi Hadid is still not immune to fat shaming.
The 20-year-old has found herself the target of online trolls, bullying her for having a slightly more curvy physique than 'typical' fashion models (completely ridiculous, right?).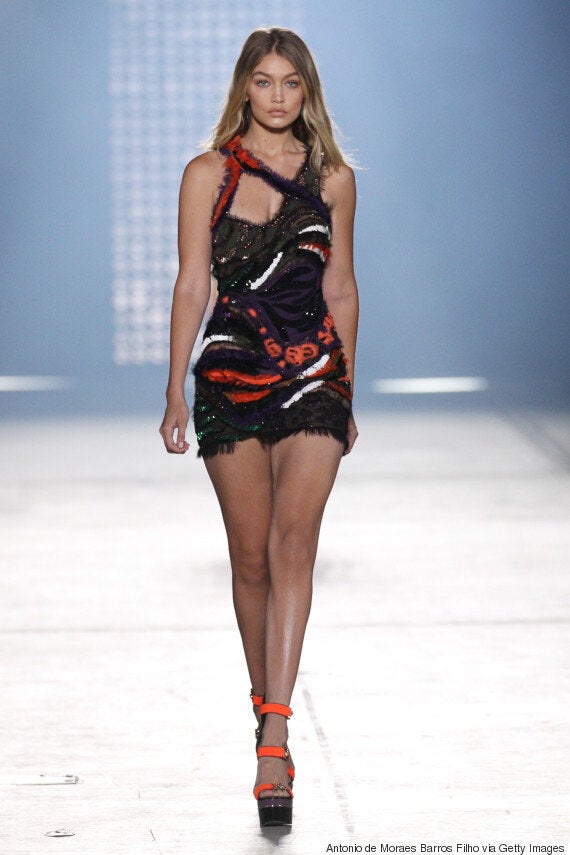 Gigi Hadid walks the runway for Versace at Milan Fashion Week
But Hadid isn't going to back down to the bullies, taking to Instagram to share the most amazing body confidence message with her 6.5m followers.
"Yes, I have boobs, I have abs, I have a butt, I have thighs, but I'm not asking for special treatment. I'm fitting into the same sample sizes," she wrote.
"Your mean comments don't make me want to change my body, they don't make me want to say no to the designers that ask me to be in their shows, and they definitely don't change the designers opinions of me."
Gigi's body confidence message on Instagram
Hadid even credits her curves for her success: "If I didn't have the body I do, I wouldn't have the career I do. I love that I can be sexy. I'm proud of it."
She also shared the powerful message: "If you don't like me, don't watch me, cause I'm not going anywhere." Go Gigi!
Her post really resonated with fans, who were quick to comment with their support. Fellow models Kendall Jenner, Ashley Graham and Tyra Banks also shared her post, with Tyra writing:
"I haven't met you yet @gigihadid but I FEEL you so much. Your words are powerful. Your words are necessary. Your words are vulnerable. Your words are real. Sending you love and hugs. From one model that had curves and a unique walk to another, Tyra"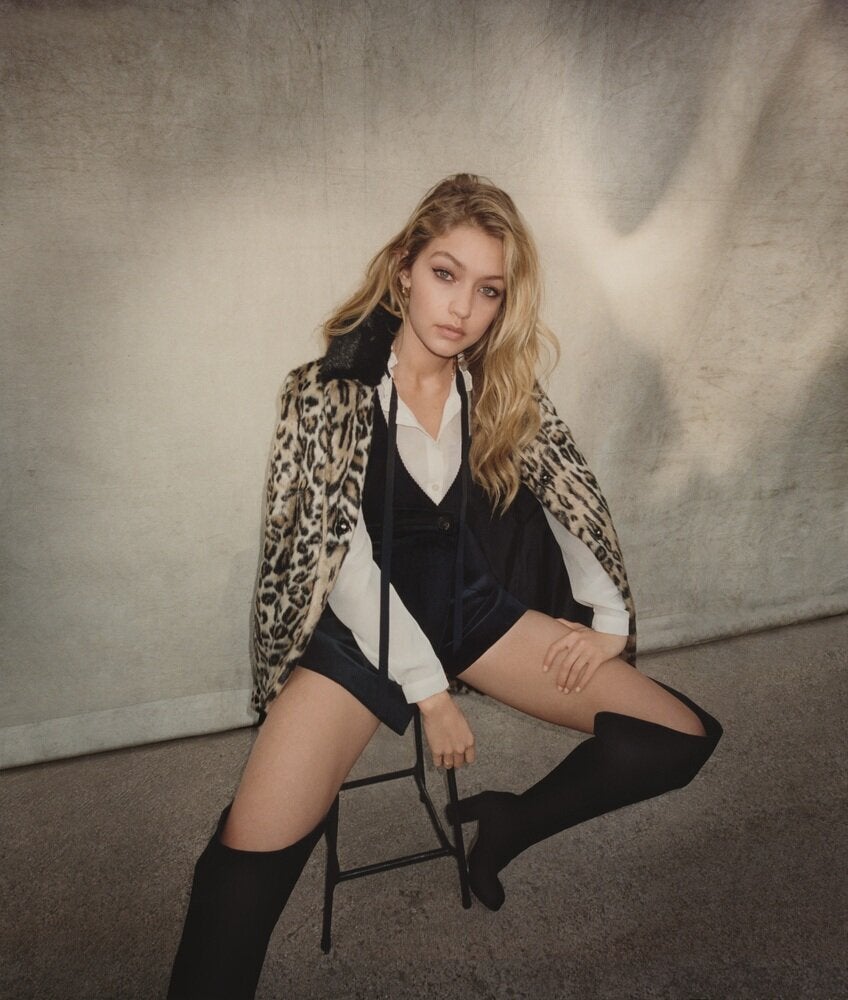 Gigi Hadid for Topshop A/W 15