Another week, another Matt Damon controversy... not words we're used to hearing.
With the ink barely dry on his recent debacle over ethnic minorities working in cinema, Matt has now waded into the thorny matter of gay actors in Hollywood, admitting he believes that being openly gay in Hollywood can be to the disadvantage of an actor's career.
Promoting his new film 'The Martian', Matt Damon told the Guardian how he and Ben Affleck were rumoured to be a couple when they first appeared on the scene with their film 'Good Will Hunting', and how, in 1997, this was then "really deeply offensive".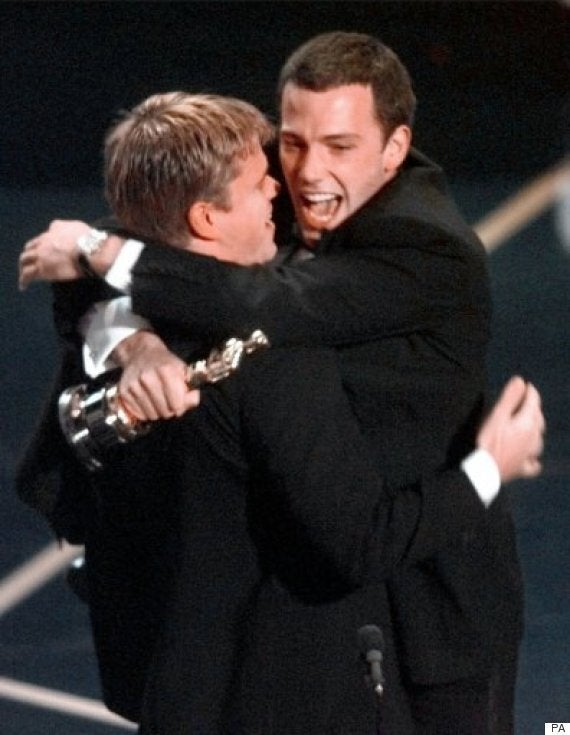 Matt Damon and Ben Affleck received Oscars together in 1998
He added: "I don't want to, like [imply] it's some sort of disease — then it's like I'm throwing my friends under the bus. But at the time, I remember thinking and saying, Rupert Everett was openly gay and this guy — more handsome than anybody, a classically trained actor — it's tough to make the argument that he didn't take a hit for being out."
Also asked whether he thinks it's more difficult for gay actors once they come out in Hollywood, Damon replied, "I'm sure."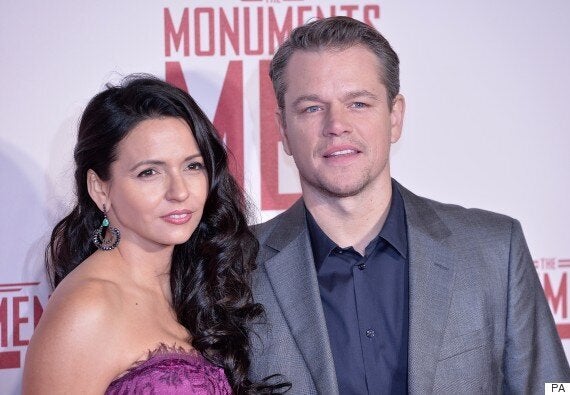 Matt Damon with his wife Luciana - "You're a better actor the less people know about you"
"I think it must be really hard for actors to be out publicly," he said. "But in terms of actors, I think you're a better actor the less people know about you period. And sexuality is a huge part of that. Whether you're straight or gay, people shouldn't know anything about your sexuality because that's one of the mysteries that you should be able to play."
Let the backlash begin.... as it did immediately following the publication of his comments. By way of example...
No doubt battle-weary, Matt Damon has been quick to clarify his comments, telling Ellen DeGeneres on her chat show that his comments were to reflect his beliefs that actors should stay mysterious in general, not just gay ones.
"I was just trying to say actors are more effective when they're a mystery, right? " Damon said yesterday. "And somebody picked it up and said I said gay actors should get back in the closet. Which is like, I mean it's stupid, but it is painful when things get said that you don't believe. You know what I mean? And then it gets represented that that's what you believe."
Which only stirred the pot a little bit more, thus...
Matt recently had to apologise after he said his comments about diversity in cinema were misconstrued. He had clashed with Effie Brown on TV show 'Project Greenlight', when he'd interrupted the black film producer to say, "When you're talking about diversity, you do it in the casting of the film, not the casting of the show."
Effie looked shocked both by his attitude, and his interruption, saying only, "Oh, wow! Ok."
Matt was accused of #whitesplaining on Twitter, when he quickly moved to say it was important to have this conversation, but he'll no doubt be glad when his junket duties are over this time around, and it's time to go home.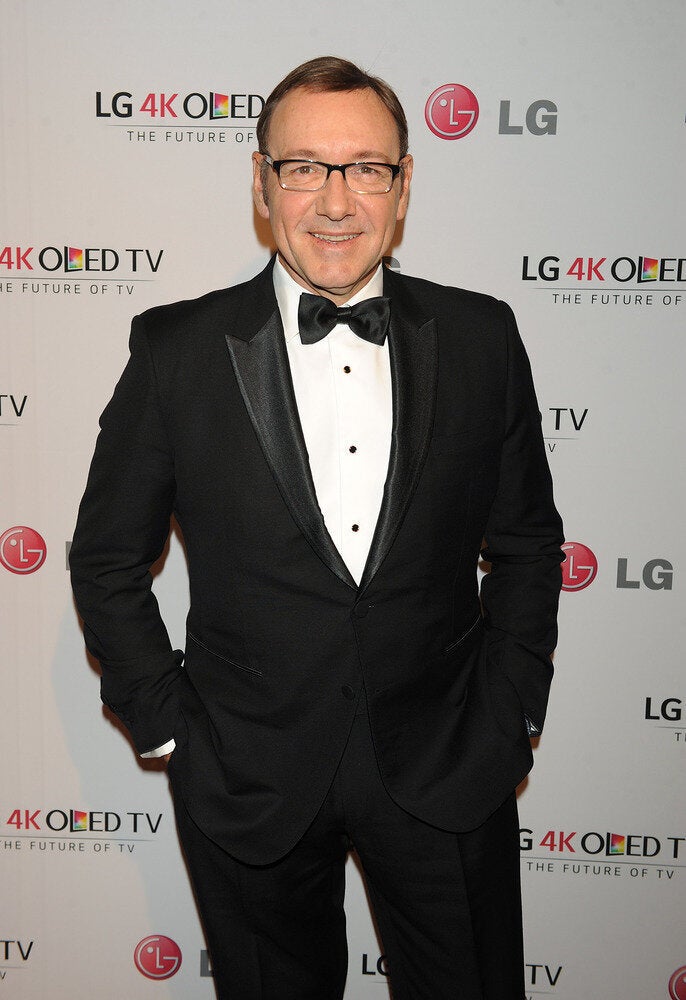 Celebrities Who've Faced Gay Rumors