A trailer for the new series of 'The X Files' has finally been revealed and the truth, it appears, is still out there.
Thirteen years after the original series run, the new series is billed as "a thrilling, six-episode event".
The series began production in the summer and will premiere in America during January 2016. A UK air date has yet to be announced.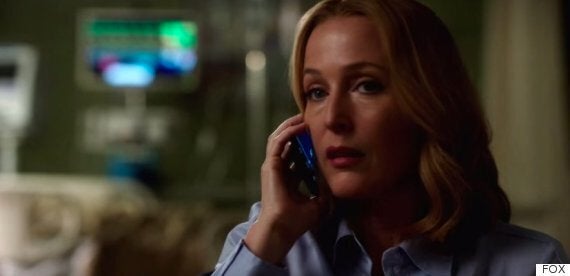 Gillian Anderson features in the trailer
'The X Files' originally ran for nine seasons, following its debut in 1993, with 202 episodes making it the longest-running sci-fi show in US TV history, and it also spawned two films.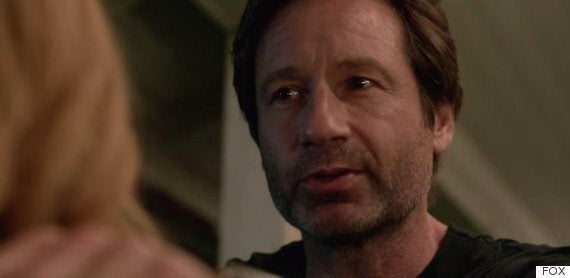 David Duchovny reprises Mulder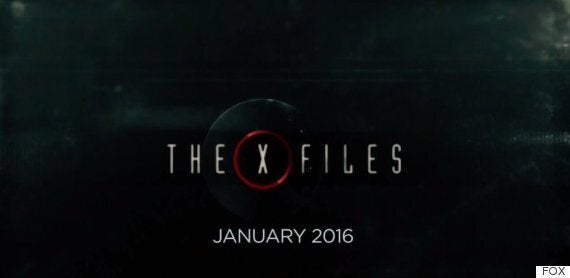 American network FOX ordered a new series this year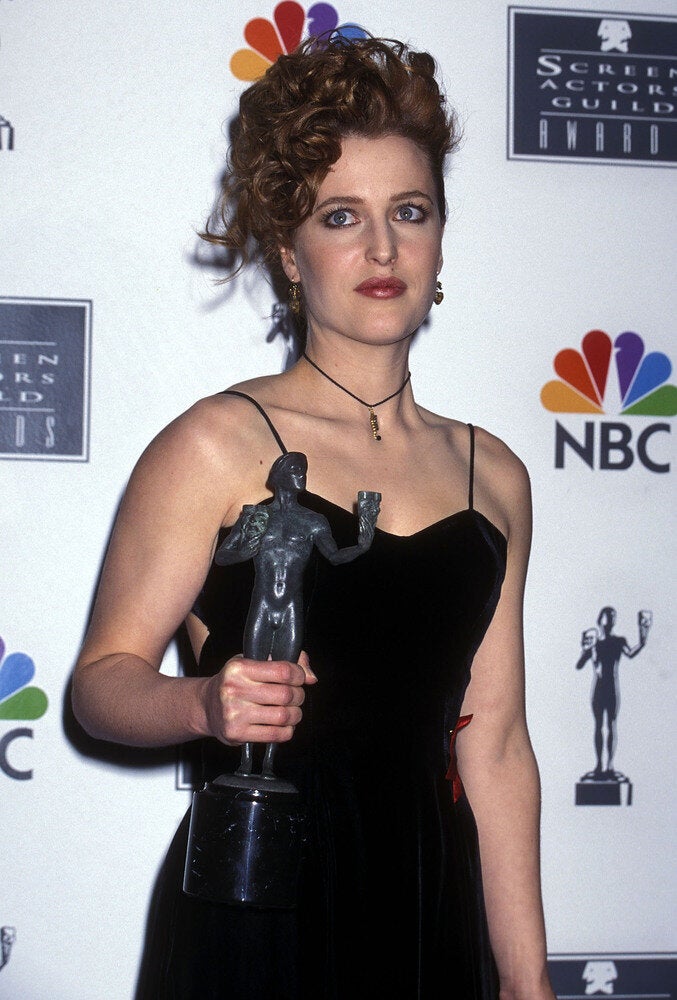 Gillian Anderson: Style Evolution