A trailer for the new series of 'The X Files' has finally been revealed and the truth, it appears, is still out there.
Thirteen years after the original series run, the new series is billed as "a thrilling, six-episode event".
FBI Agents Fox Mulder, played by David Duchovny, and Dana Scully, played by Gillian Anderson, re-unite to investigate new occurrences.
READ MORE:
The series began production in the summer and will premiere in America during January 2016. A UK air date has yet to be announced.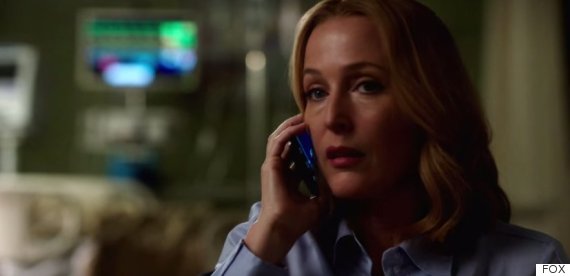 Gillian Anderson features in the trailer
'The X Files' originally ran for nine seasons, following its debut in 1993, with 202 episodes making it the longest-running sci-fi show in US TV history, and it also spawned two films.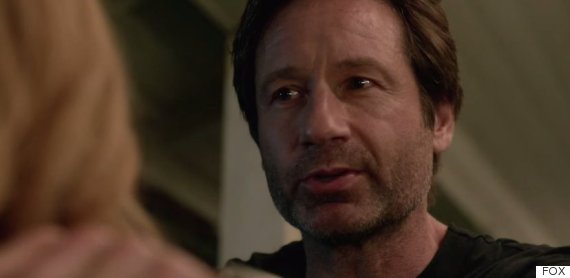 David Duchovny reprises Mulder
It was announced in March that its stars Gillian and David would be reprising their roles in a mini-series, with the show's original creator Chris Carter back at the helm.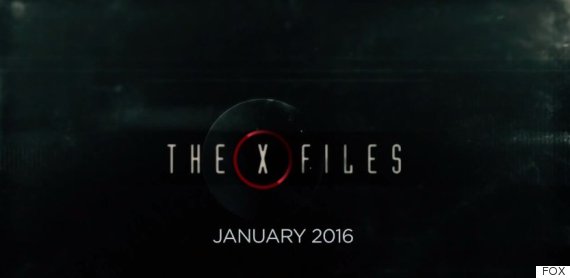 American network FOX ordered a new series this year
The pair appeared together on stage in New York much to the delight of fans the world over.
Anderson has spoken briefly about the new 'X Files' at ComicCon London.
She has also confirmed a new series of BBC crime drama 'The Fall' will be made.
LIKE US ON FACEBOOK | FOLLOW US ON TWITTER