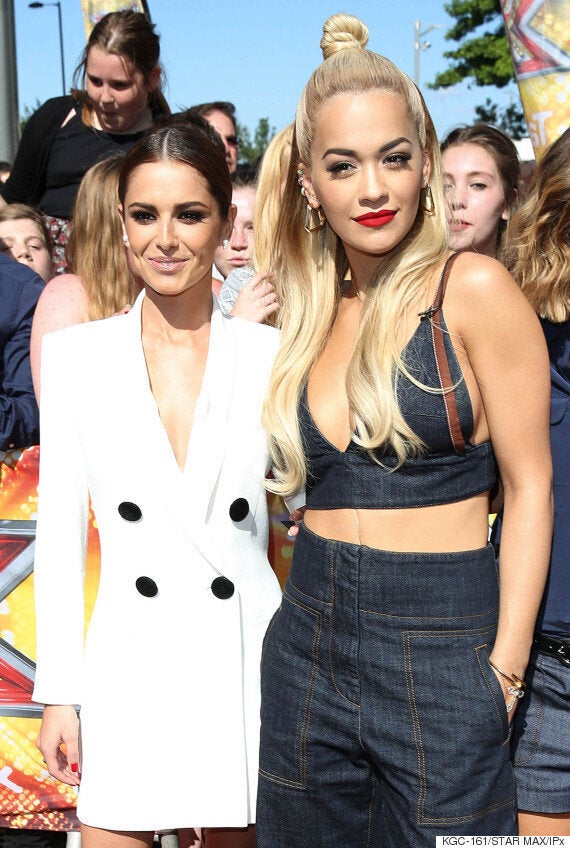 Ora spoke out about her signature look in a new interview with Refinery29: "I always do a brow — a dark brow. I think it structures the face.
"Then, I always do a cat-eye and a red lip. Those are my go-tos, because I knew how to do them myself."
She also revealed she never goes to sleep with her makeup on, instead hydrating her skin overnight with Crème de la Mer cream.
When asked how she looks so good when she has such a busy traveling schedule, Ora said she does "full-on beauty routines" on her journeys.
"It's my only time to really do them," she said. "Eye patches, face masks — I use this really good mask from Origins. It's called the Out of Trouble 10-minute mask."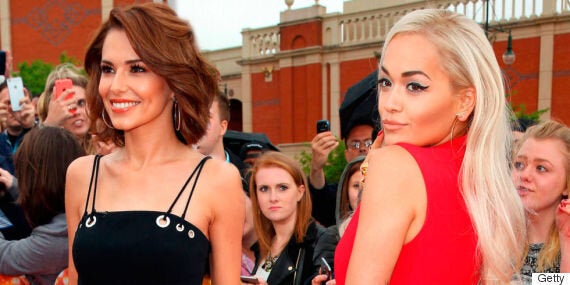 Speaking to The Telegraph, Cheryl also shared her top beauty tips:
"If you use a white flannel a day after you've had make-up on, you can see that you've still got some on, so I like to take off the debris and make sure I've cleaned my pores," she said.
"I like a facewash with a bit of exfoliant in it. If I've got a spot coming I use Sudocreme."
She recommends keeping skincare simple, but Cheryl admits she's a bit of a body lotion addict: "I like to use one with oil before bed so it has time to soak in," she said.
"I tend not to put body moisturiser on before I get dressed because if you're wearing tight jeans, you can forget getting into them."
Her only beauty disasters? Getting to grips with liquid eyeliner as a teenager and finding nude lipsticks that suit her olive skin tone.
"I can look washed-out or like I haven't got any lips, so it's been trial and error," she revealed.