You may be used to seeing her in 1920s period costume, but you better get used to Laura Carmichael in regular clothes... not just because Downton Abbey is coming to an end, but to fully appreciate her amazing new shoot in British InStyle.
The 29-year-old actress lights up the magazine's pages rocking the best of geek chic from the autumn/winter catwalks, along with sharing her experiences on the cult ITV show.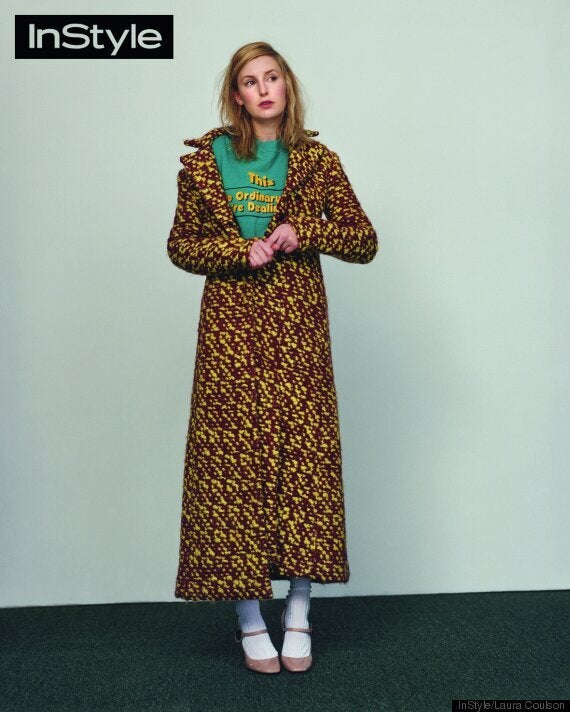 On not expecting Downton Abbey to get so big…
"It was my first TV job so I would have been happy if just my mum had watched it. When people started going mad for it I remember Hugh Bonneville saying to me, 'Laura, they don't all go like this, this is quite a good first job you know."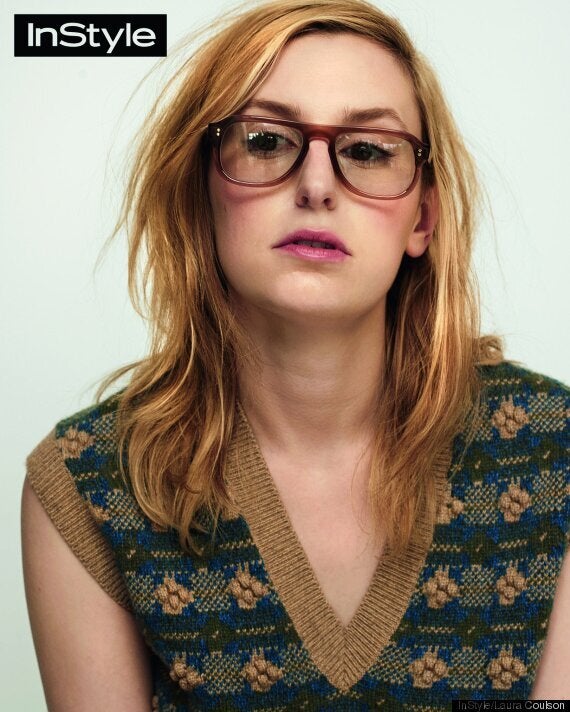 "I've always loved her. But there are moments when you have to take a breath from someone who is so unhappy all of the time and remember it's pretend. She's catty and vulnerable but brave and resilient."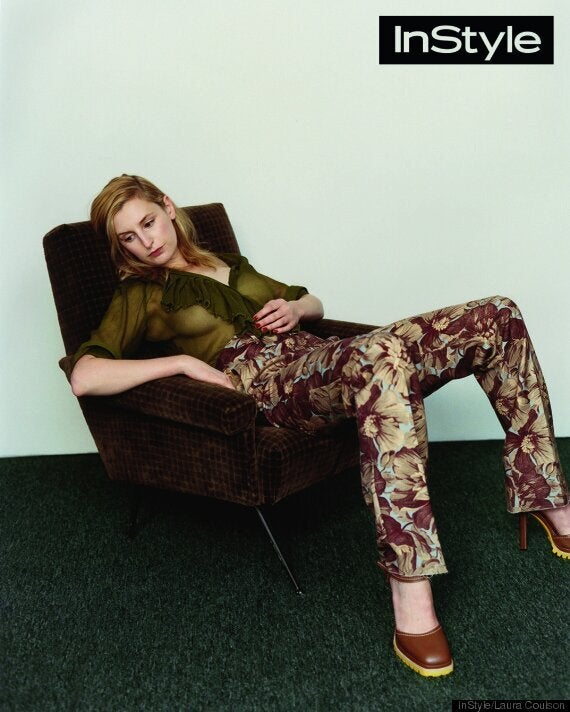 On getting star-struck working while working with actress Shirley MacLaine…
"Our director spoke to us quietly and said, 'Girls, can you look less in awe? She's meant to be your grandmother.' We spent the week soaking up all her amazing gossip about hanging out with Elizabeth Taylor and Carrie Fisher."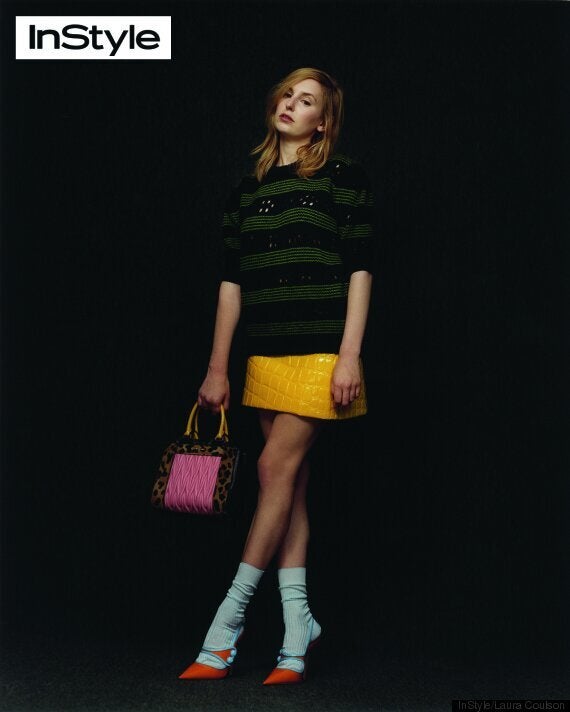 On watching the Downton Christmas special with her family…
"They always want to watch it with me. I tend to drink a lot of red wine and text Michelle (Dockery) and Lily (James) to see of they're being made to do the same. I end up watching it through my fingers."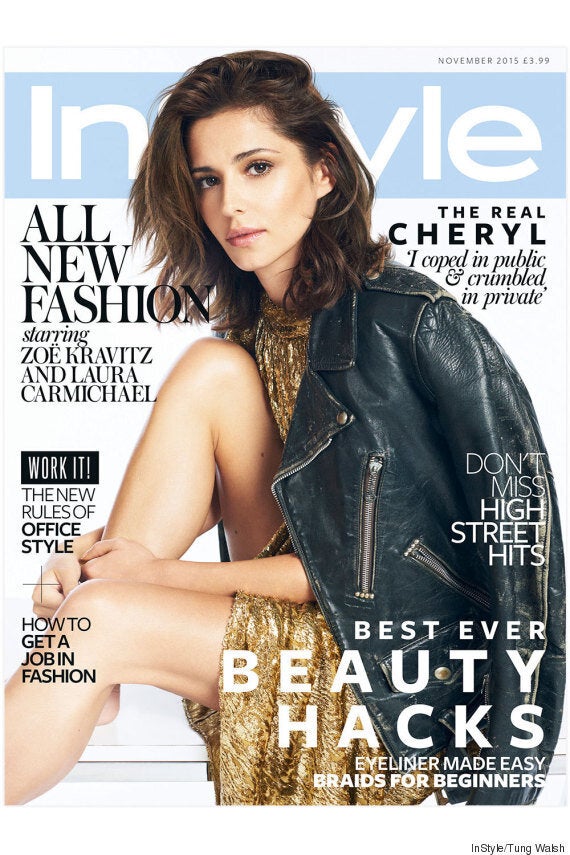 To read the feature in full, see the November issue of British InStyle, on sale 1 October. Also available as digital edition through Apple Newsstand.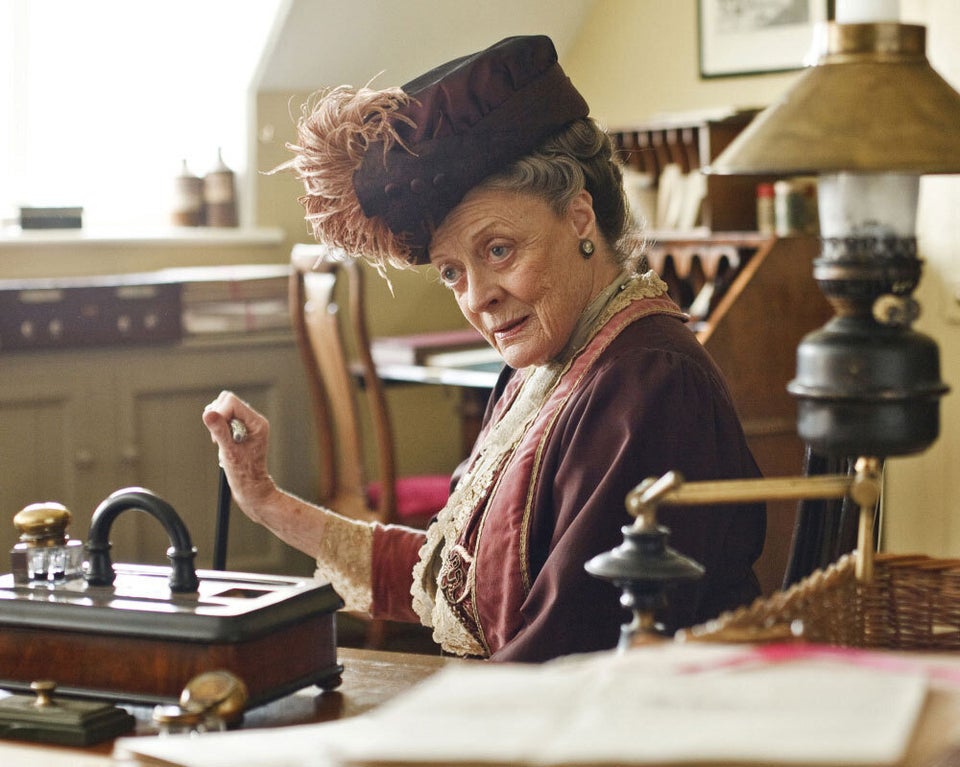 The wit and wisdom of Downton Abbey's Dowager Countess