A Muslim man has been beaten to death over rumours he had been eating and storing beef at his home in northern India.
Mohammad Akhlaq, 50, was dragged from his house and kicked and beaten by a group of around 100 people on Monday night, it is reported.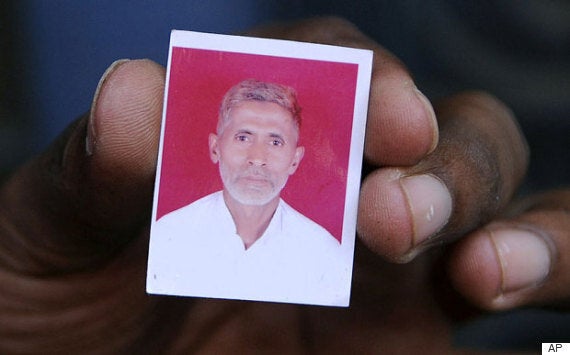 Mohammad Akhlaq was dragged from his house and beaten to death
Six people have been arrested in connection with the attack and police are investigating how the rumours began.
"If the results prove that it was not beef, will they bring back my dead father?"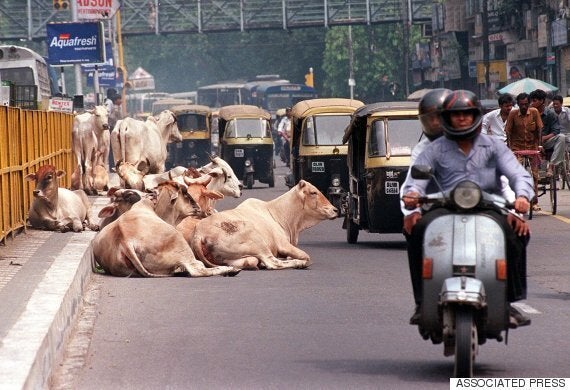 Cows are considered sacred by Hindus in India (file picture)
The BBC points out the slaughter of cows in India is taboo as the animal is considered sacred by Hindus who comprise 80% of the country's 1.2bn people.
It adds Uttar Pradesh is among a number of Indian states where laws banning cow slaughter and the sale and consumption of beef have been tightened.
Related