It is the singer's first child with husband Andrew Levitas.
The 35-year-old announced the news on Instagram on 30 September, sharing a sweet collage of photos featuring her newborn's tiny feet, hands and stripy hat.
Jenkins wrote: "Introducing our daughter Aaliyah Reign Levitas, who came loudly into the world weighing almost 7lbs and surrounded by love.
"We are absolutely besotted with her and grateful for the beautiful blessing of this happy, healthy, little miracle."
Jenkins announced she was pregnant with her first child in April 2015. She shared an Instagram snap of her and husband Andrew Levitas on their wedding day with a pair of baby ballet shoes perched on top.
She captioned the photo: "Couldn't be more excited to meet our little girl! #MummyToBe #DaddyToBe #ArtProject #Collaboration #Family @andrewlevitas."
The singer married Levitas in September 2014 and didn't shy away from the fact she wanted to start a family.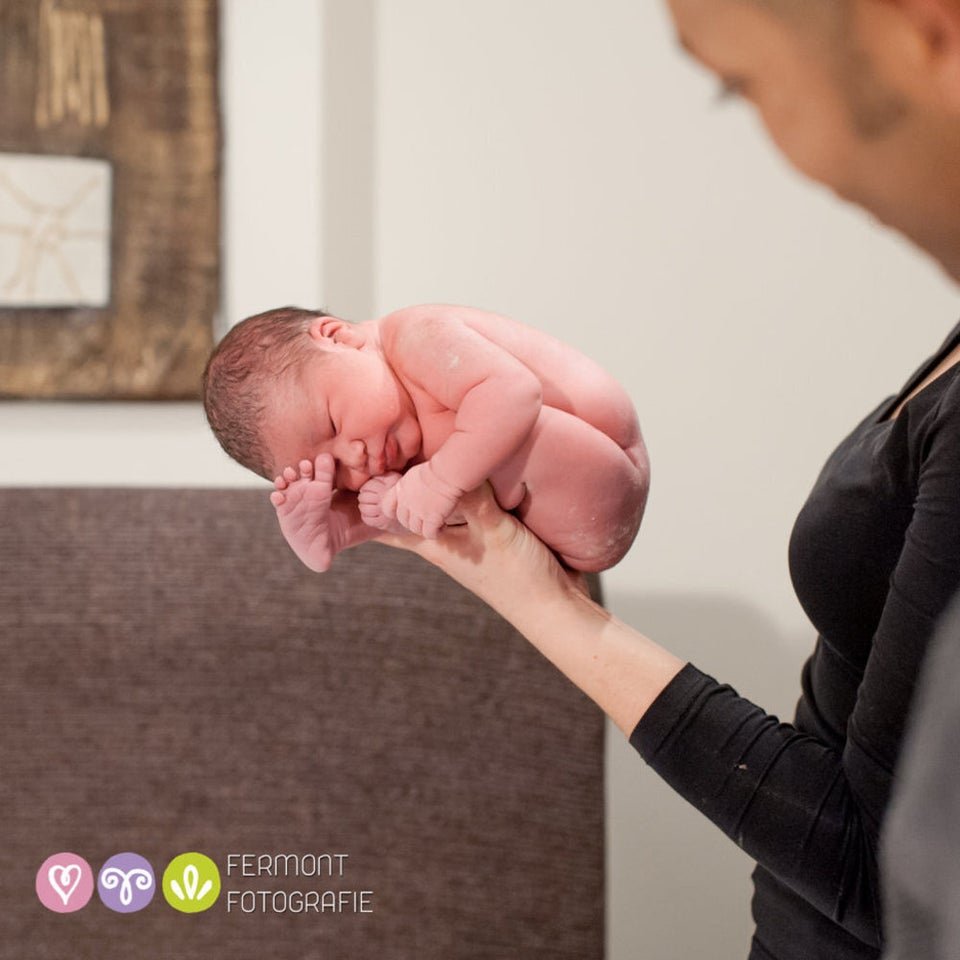 Photographer Shows How Baby Fits Inside Womb
Related