Radio X presenter Chris Moyles has made an unexpected declaration, stating that he considers himself to be a feminist.
Moyles, now hosting a new breakfast show on Radio X, came to the realisation in an interview with free music magazine NME.
"S***, maybe I'm a feminist," he said. "My manager is female, my assistant is female, my press person is female and my exec producer is female."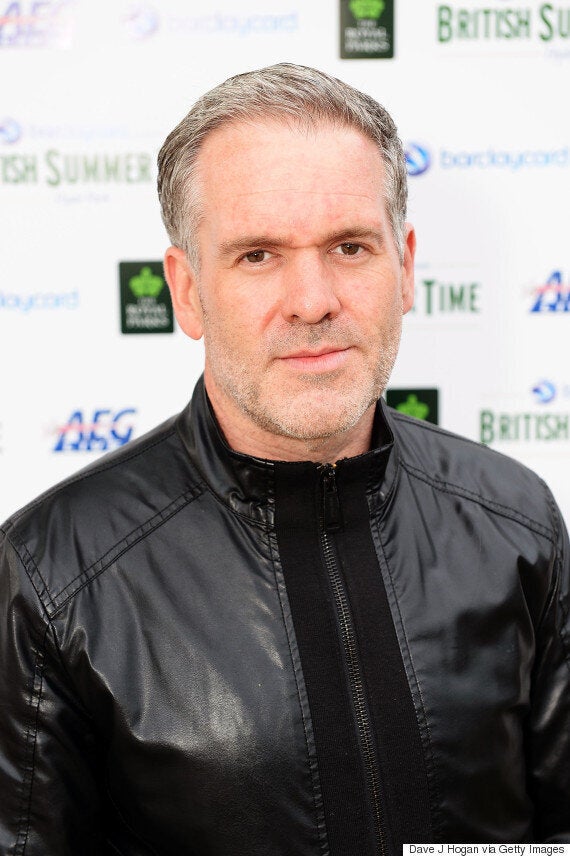 The self-proclaimed "saviour of Radio 1" put his new found feminism to good use by calling for an end to the "tampon tax".
"Why do women have to pay for sanitary products? That's crazy. That would never happen if it was the other way around!" he said.
He has returned to radio following a three year absence. He was sacked from the BBC in 2012 in favour of a younger replacement, Nick Grimshaw.
"I'd kind of said to myself 'never say never' about going back. People thought I'd given it all up for good, which I hadn't.
"They approached me. Be under no illusion that I went knocking on doors for work," he added.
Moyles went head-to-head with his replacement Grimshaw when he began presenting the morning show on Radio X, a rebranding of Xfm, on 21 September.
In his first show, Moyles took a pop at rival Grimshaw. When Noel Gallagher said his children listened to the BBC presenter, Moyles bluntly asked, "Why would you do that to them?"
But he was more diplomatic about his replacement in the new interview.
"(The BBC) had to be seen to be making the biggest move they could possibly make to achieve that (younger listeners) because they'd been trying for a while and it'd not happened," he said. "Still not happened!"
"I think we'll take a lot of (Grimshaw's) older listeners and his average age will go down, he'll get patted on the back and we'll get patted on the back – everyone's going to win.
"I don't think anyone can lose in this scenario. Apart from Capital and Heart," he added.
Moyles' new home is known for a rockier sound than the pop and indie music played on Radio 1 but he dismissed the branding of the station as male-focused.
"It's b*******. The whole male focused thing came out of the blue. A load of us presenters went out for a beer the other night and everyone who was there was like, 'This is bulls***, who said this?'
"The weirdest thing is, if that's what they secretly want to go for, they're f*****, because my audience was always 50/50 male and female, if not with a slight edge towards females. I don't think that will change much," he said.
Despite the station's rock music leaning, Moyles waxed lyrical about the princess of pop, Taylor Swift.
"I love Tay-Tay, and anyone who says that they don't is a liar. She writes amazing pop records. I think people assume pop music is crap and they're wrong. Pop music is popular music," he countered.
For the full interview pick up your free copy of NME magazine tomorrow.
Popular in the Community