'Coronation Street' actor Jack P. Shepherd has gone undercover, in a cheeky bid to find out what the public really thought of the soap's recent live episode.
The actor, who plays David Platt, had a huge role in the special episode, so it's no surprise that he was itching to see what the public thought of his performance.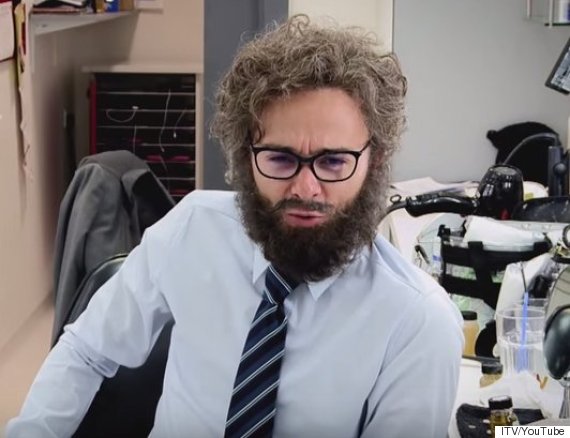 Jack's transformation
In the new vid - which you can see above - Jack gets a makeover, complete with an *interesting* wig and glasses, before hitting the streets to ask soap fans what they really thought of the live show.
While the reviews are largely positive (we'd love to see the outtakes with fans who weren't so keen...), it's not all good news for Jack, and a number of people happily explain play why they prefer actor Sean Ward, who plays Callum Logan, to him. Oh, dear.
#CorrieLive was seen by just over 8 million viewers, however it lost out to 'Great British Bake Off' in the ratings war, as the ever-popular cookery show was seen by almost 9 million people.
The episode was also hit by a bit of unexpected drama, when it was revealed that a marriage proposal made via the specials board in the Rovers could have been fake.
Watch Jack go undercover in the video above…
LIKE US ON FACEBOOK | FOLLOW US ON TWITTER